Welcome to our community of experts from architecture and the real estate industry as well as the building planning and building services trades! Experience the worldwide events and network for Building Technologies. Feel the pulse of the Building Technology Experts in our podcasts or get in discussion with them – up-to-date and live in online panels. And be "always on" with our #365 information offer every day of the year. 
Building Technologies – click and see!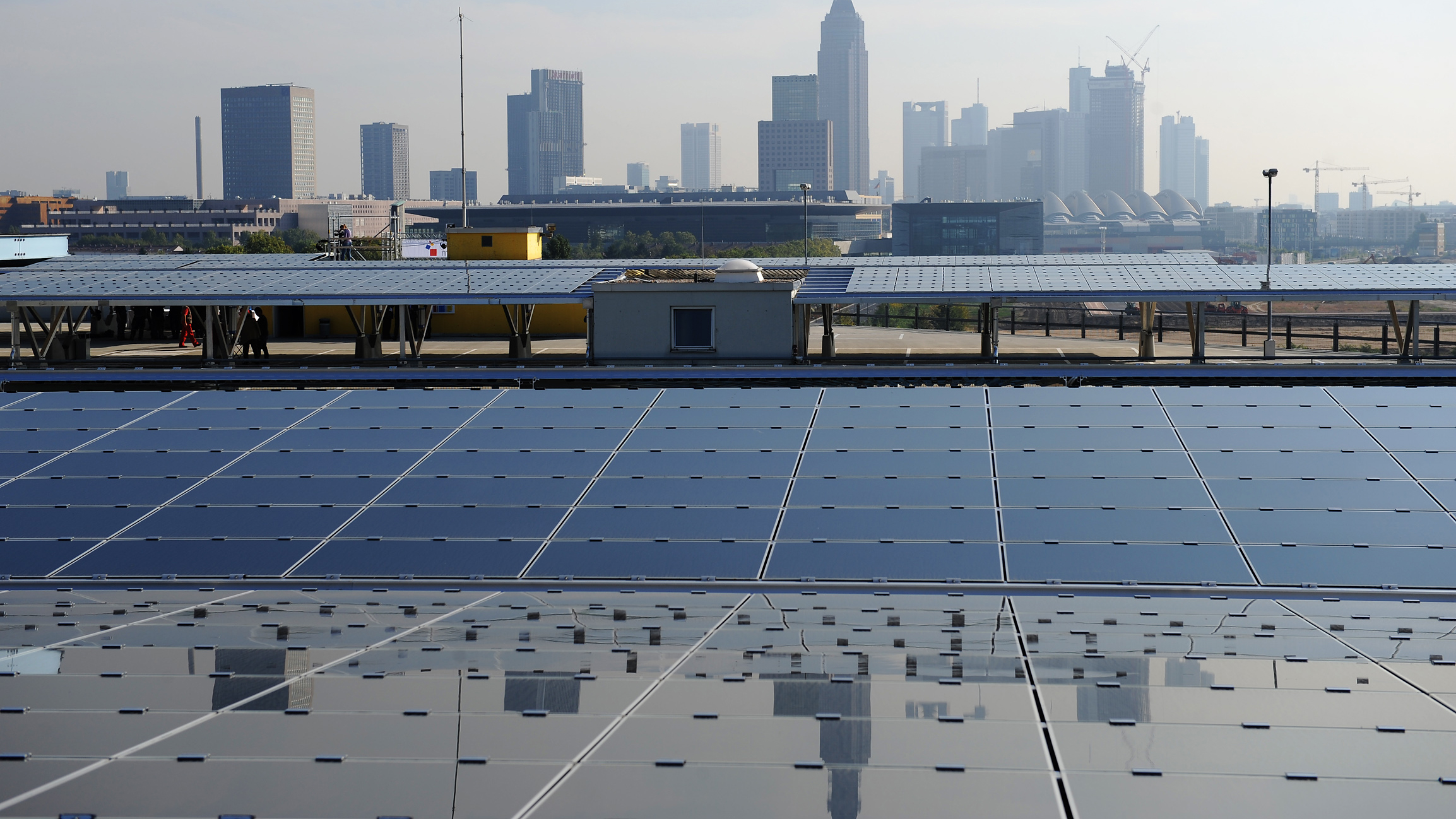 Always one click ahead – that's you on Messe Frankfurt's Building Technologies platform.  
Click in on current news, podcasts, online events and much more.
Building Technology Experts
With the Building Technology Experts platform, Messe Frankfurt is bringing together the brightest minds for intelligent buildings: in live discussions and in entertaining and informative podcasts and videos – stay tuned!
Events for Building Technologies
Are you looking for access to markets in certain regions of the world? Follow Building Technologies into the growth regions of Asia, Europe, the Middle East and South America – here!