Messe Frankfurt: Technology Trade Fairs Worldwide
Discover innovations, develop skills and expand your reach – Messe Frankfurt offers over 80 events worldwide which bring companies together. These include events focusing on technology, mechanical engineering, manufacturing, automation and electronics as well as for event and entertainment technology.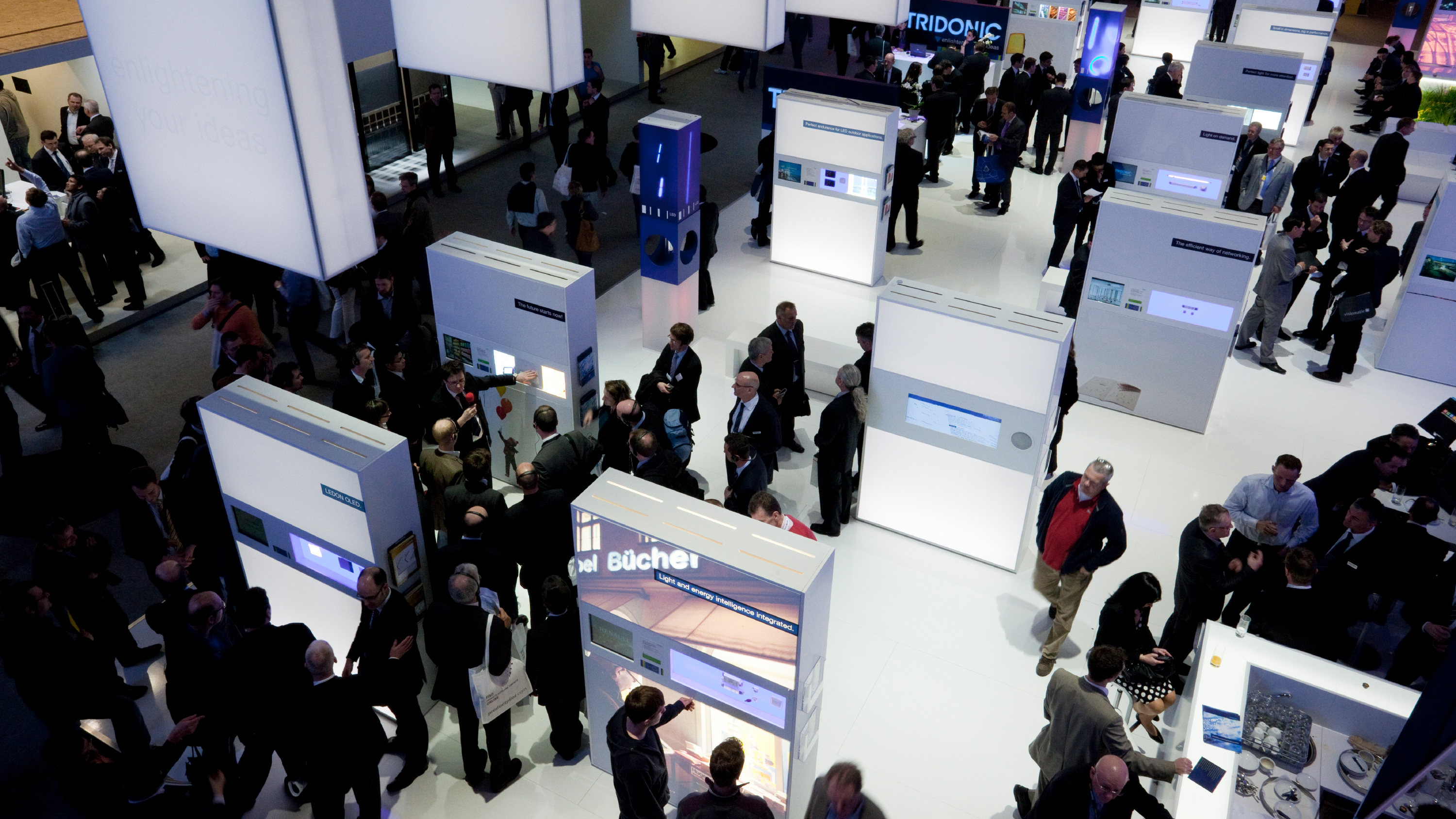 Messe Frankfurt connects 23,000 suppliers with 1.4 million potential customers.
Our technology fairs don't just provide a window on the future: they provide 23,000 shop windows.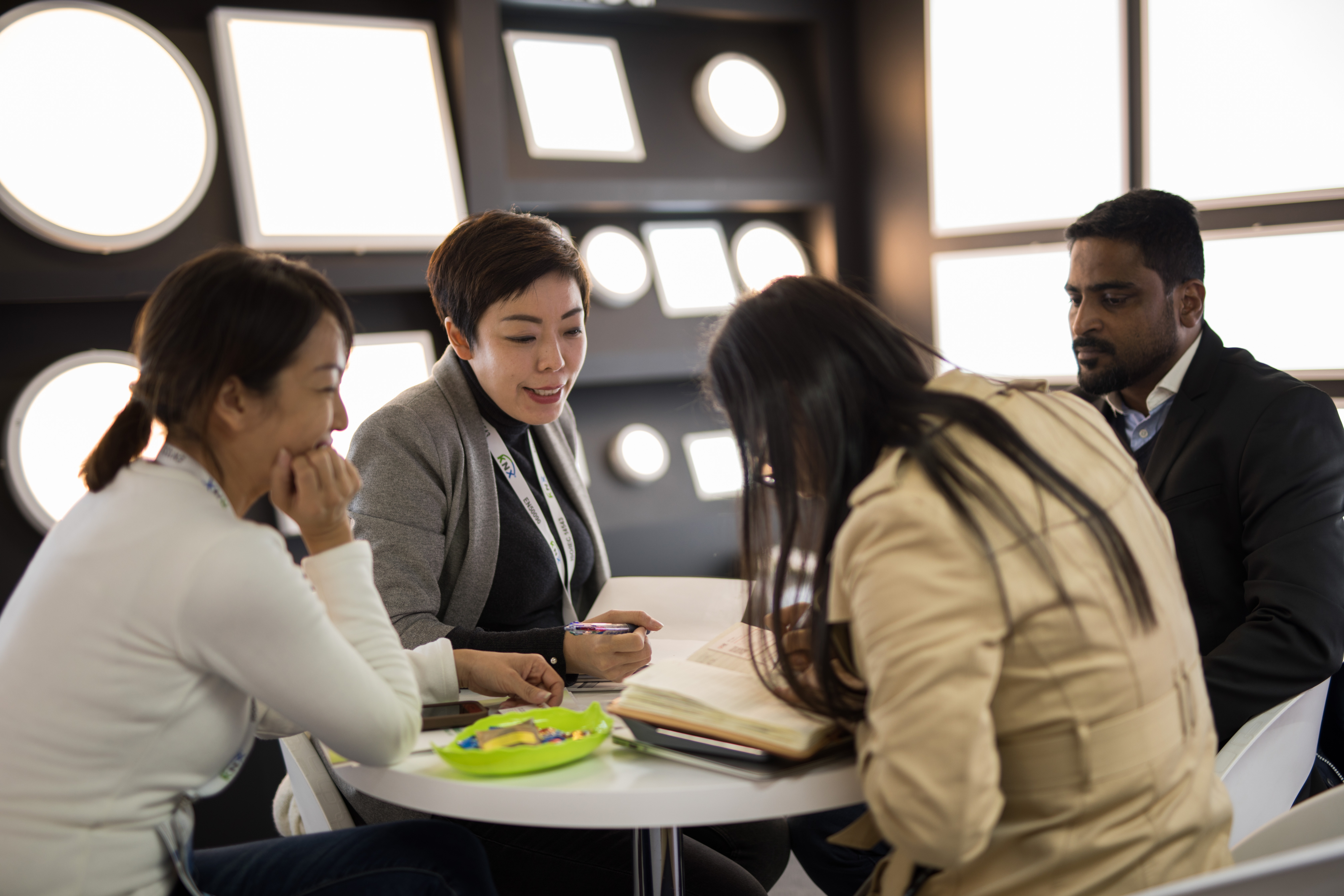 This is where 23,000 international suppliers show off the latest technology and skills to 1.4 million prospective customers. With so many windows, it's a golden opportunity to shed light on your sectors and technologies.
Don't conquer new markets, open them up.
Messe Frankfurt provides global marketplaces in upcoming sectors and regions, thus offering attractive business opportunities. As a partner to the capital goods industry, we can help you on these markets. We showcase future technologies on 166 days of the year and open up access to highly dynamic economic regions worldwide.