Demand for safety and security is fundamental and is growing globally. Through its 13 globally positioned trade fairs, conferences and forums, Messe Frankfurt connects supply and demand internationally.
Here you'll find future-focused smart products, applications and services for commercial safety, security and the protection of buildings, venues and people. The Safety, Security & Fire business cluster opens access to dynamic markets on the Arabian peninsular, in Europe, Asia and South America.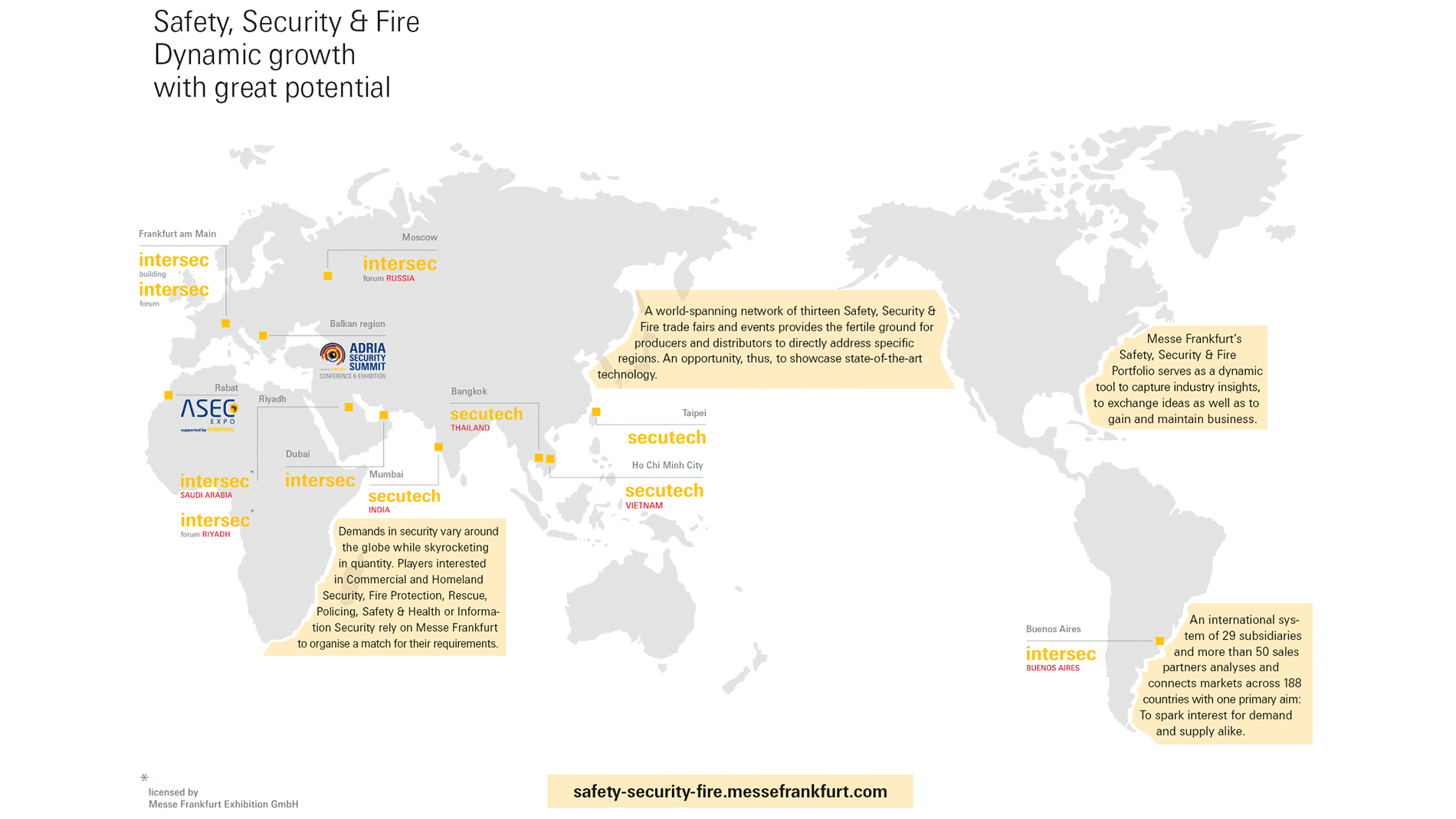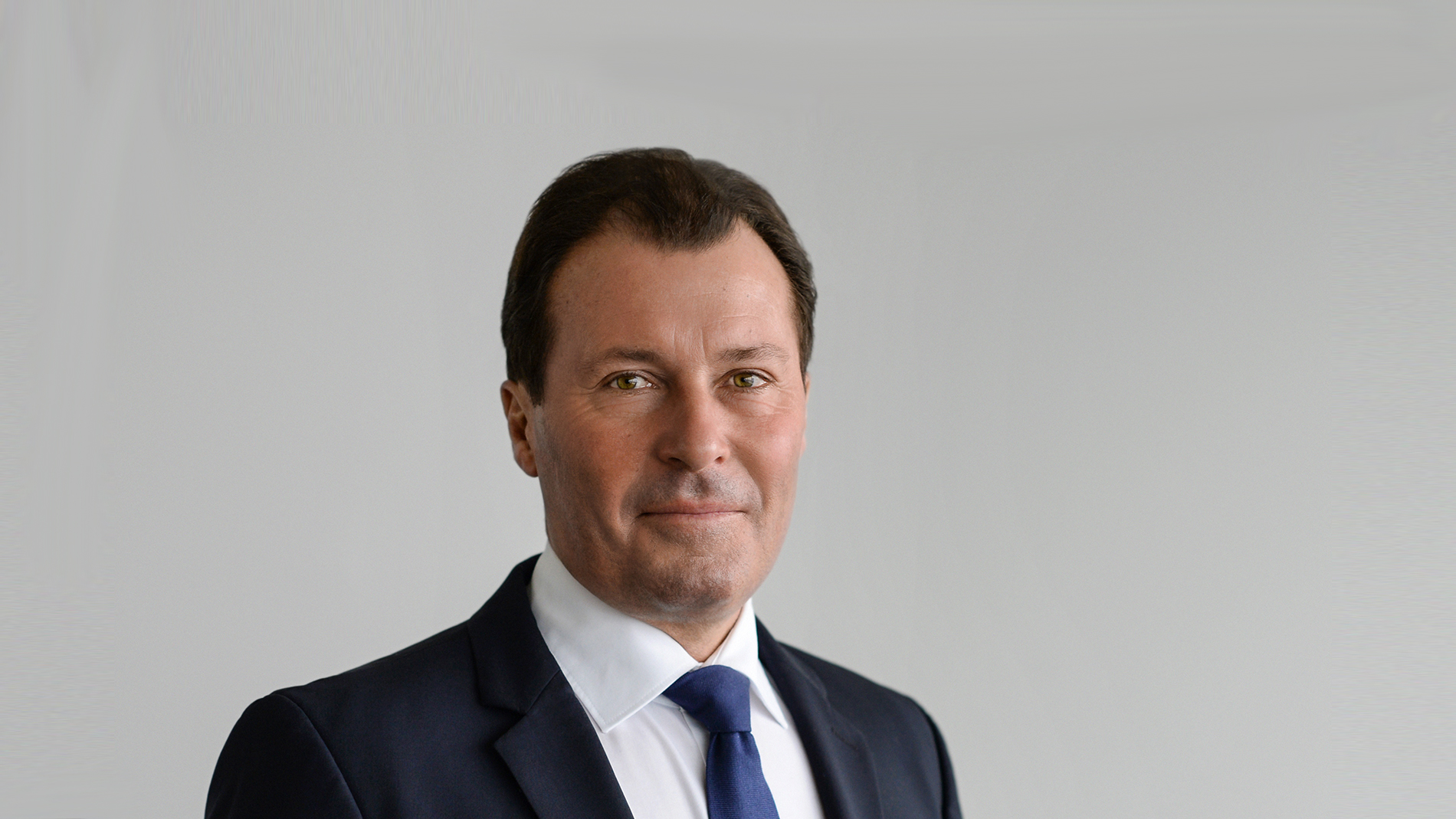 "A society – no matter where in the world – can only reach its full potential if it feels secure."

Messe Frankfurt operates a global network of 30 subsidiaries and 66 international sales partners. The Group actively supports its customers in 188 countries.

The Argentine Chamber of Electronic Security (CASEL)
The Argentine Chamber of Electronic Security (CASEL) is made up by manufacturing companies, importers and integrators. The members are mostly small and medium companies provided with technical and expert staff. They have a high level of training in the implementation and control of different electronic security systems. CASEL represents and defends the interests of more than 130 companies coming from several sectors and regions.

The Argentine Chamber of Safety (CAS)
The Argentine Chamber of Safety (CAS) is a non-profit civil society. It gathers the companies devoted to the manufacturing, commercialization and service provision. Their aim is the preservation of lives and assets, covering the safety and health products, fire-fighting fixed installations, fire protection systems. CAS represents the interests of more than 100 companies with more than 8.000 employees.


The 'ZVEI - German Electrical and Electronic Manufacturers' Association' promotes the industry's joint economic, technological and environmental policy interests on a national, European and global level. The ZVEI represents more than 1,600 companies, mostly SMEs. The sector has 841,000 employees in Germany plus 665,000 employees all over the world. In 2013 the turnover was approximately Euro 166 billion.
Find out more about the 70 Technology events here!