Messe Frankfurt's four international trade fairs in Argentina, Russia and Germany track the dynamic growth in the global food processing industry. These top international shows attract over 2,600 exhibitors and some 120,000 visitors from around the world.
This sector proposes practical solutions to sustainable and responsible food handling for a growing global population. At our trade fairs, you will see the innovations that ensure a safe, efficient and economical food packaging and processing industry. The focus is on supply and information sharing within the industry. The top themes are: resource efficiency, optimising production, food safety, food trends and digital solutions.
These four events drive the sector forward and greatly help to shape the future of the global food technology industry.
Messe Frankfurt's International trade fairs
The trade fairs of our partners
In the food-technology sector, Messe Frankfurt cooperates with two fair and exhibition organisers, one in the USA and one in Iran, within the framework of a strategic marketing partnership. They are the US Food Processing Suppliers Association, which organises the 'Process Expo: the Global Food Equipment and Technology Show' in Chicago, and Iran's, Darvazeh Tejarat Farasoo Ltd., which holds the Iran International Meat Exhibition in Teheran.
You will find further information about the two events here:
Impressions of Salon du Chocolat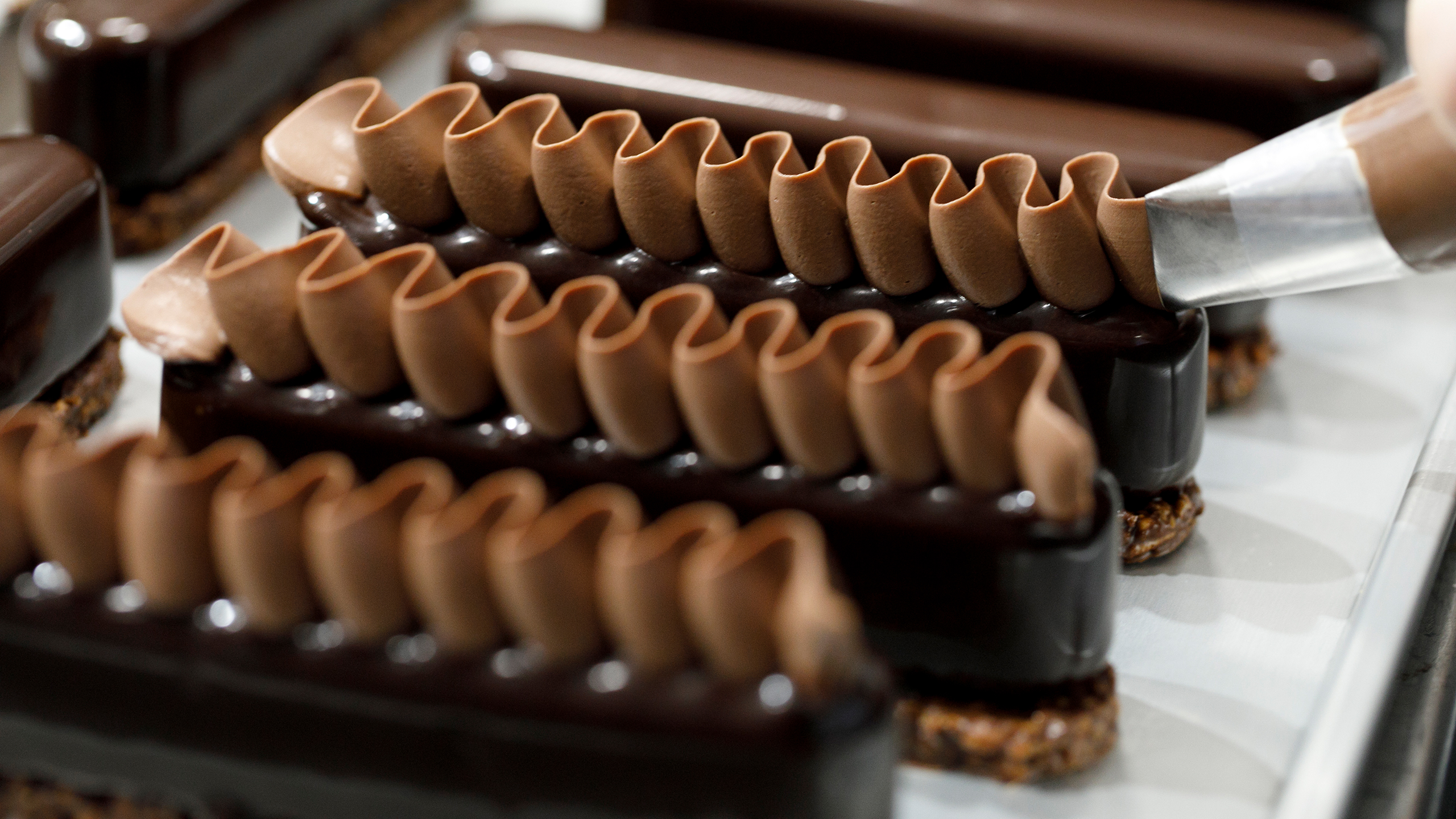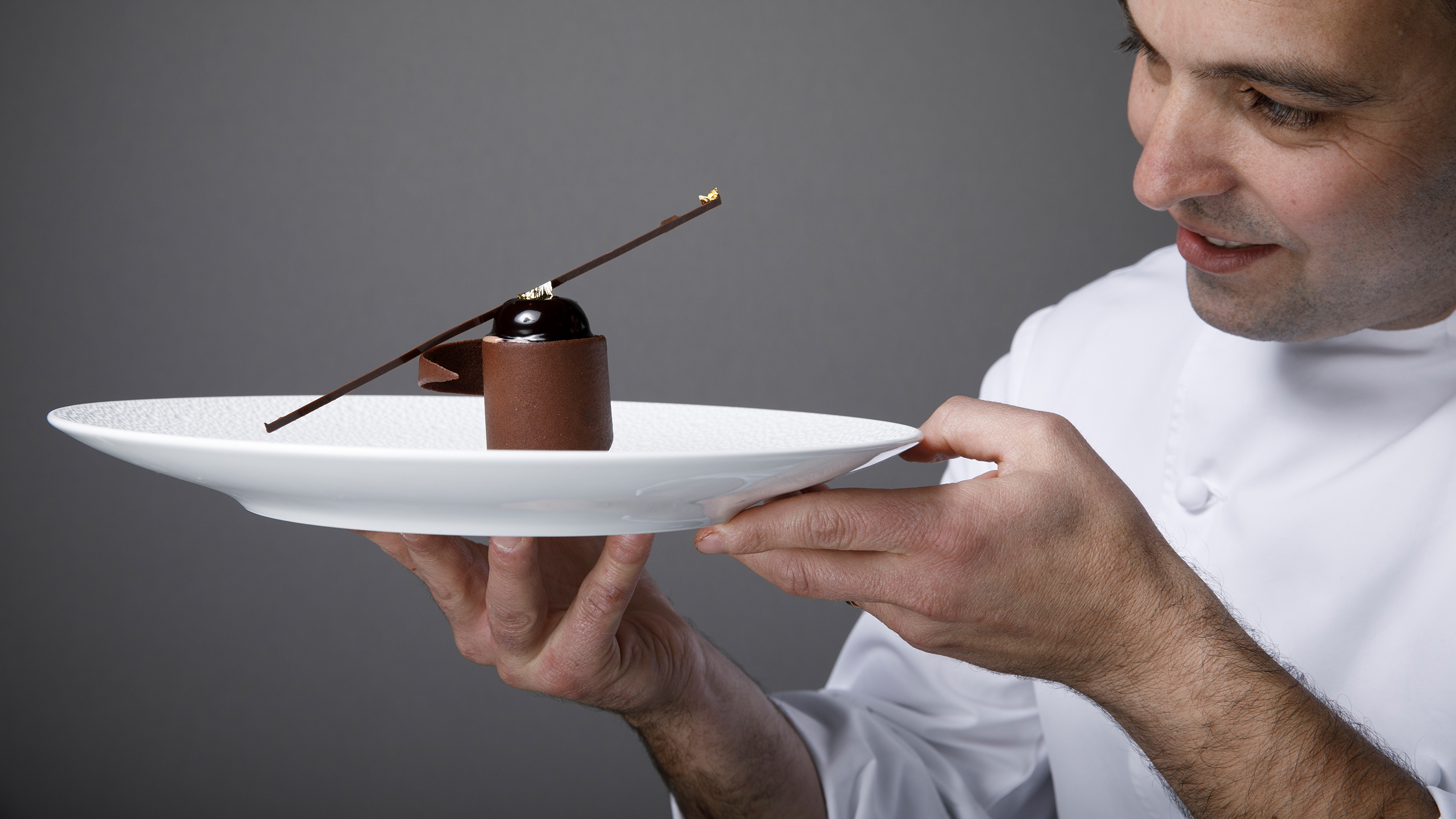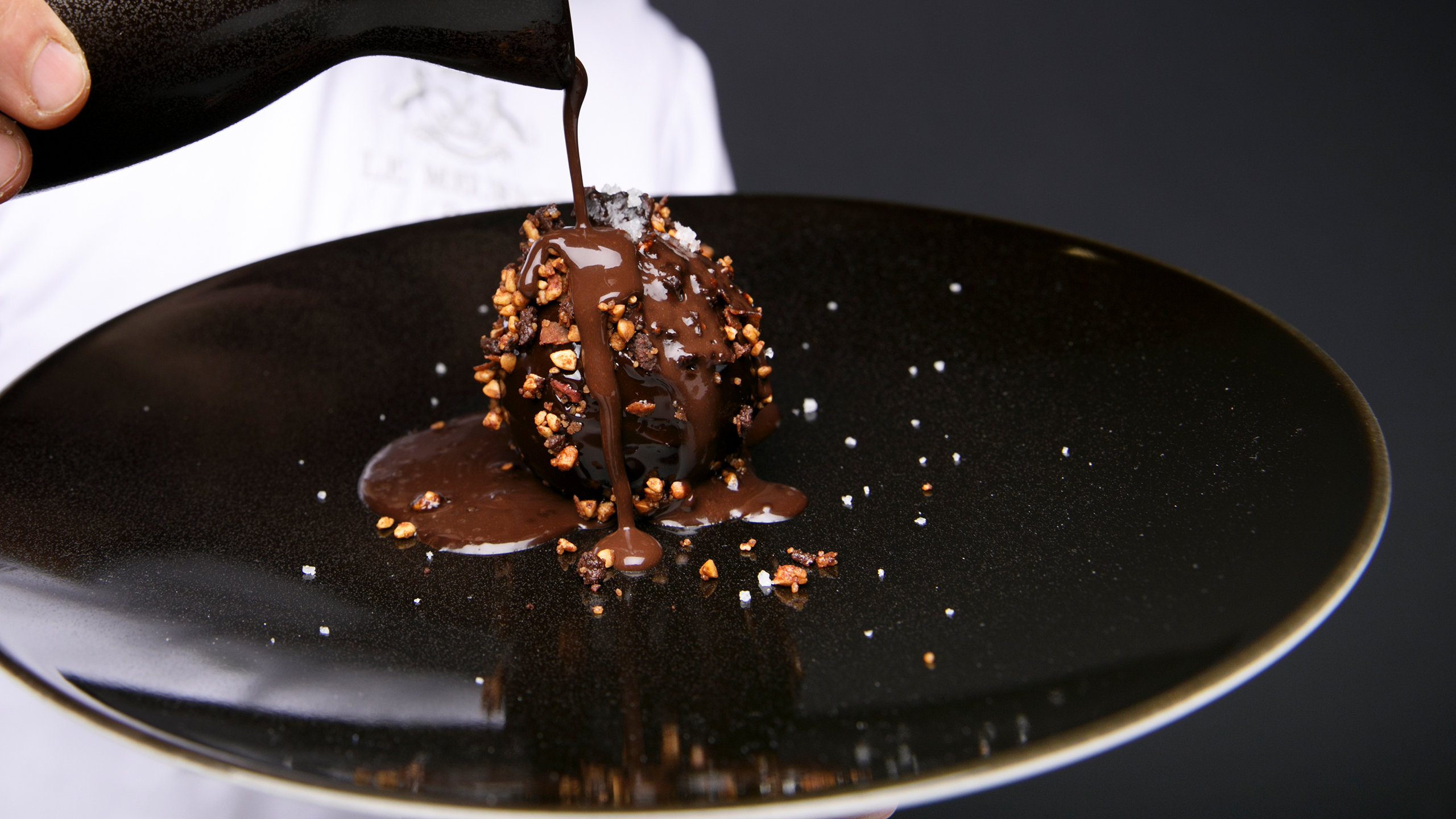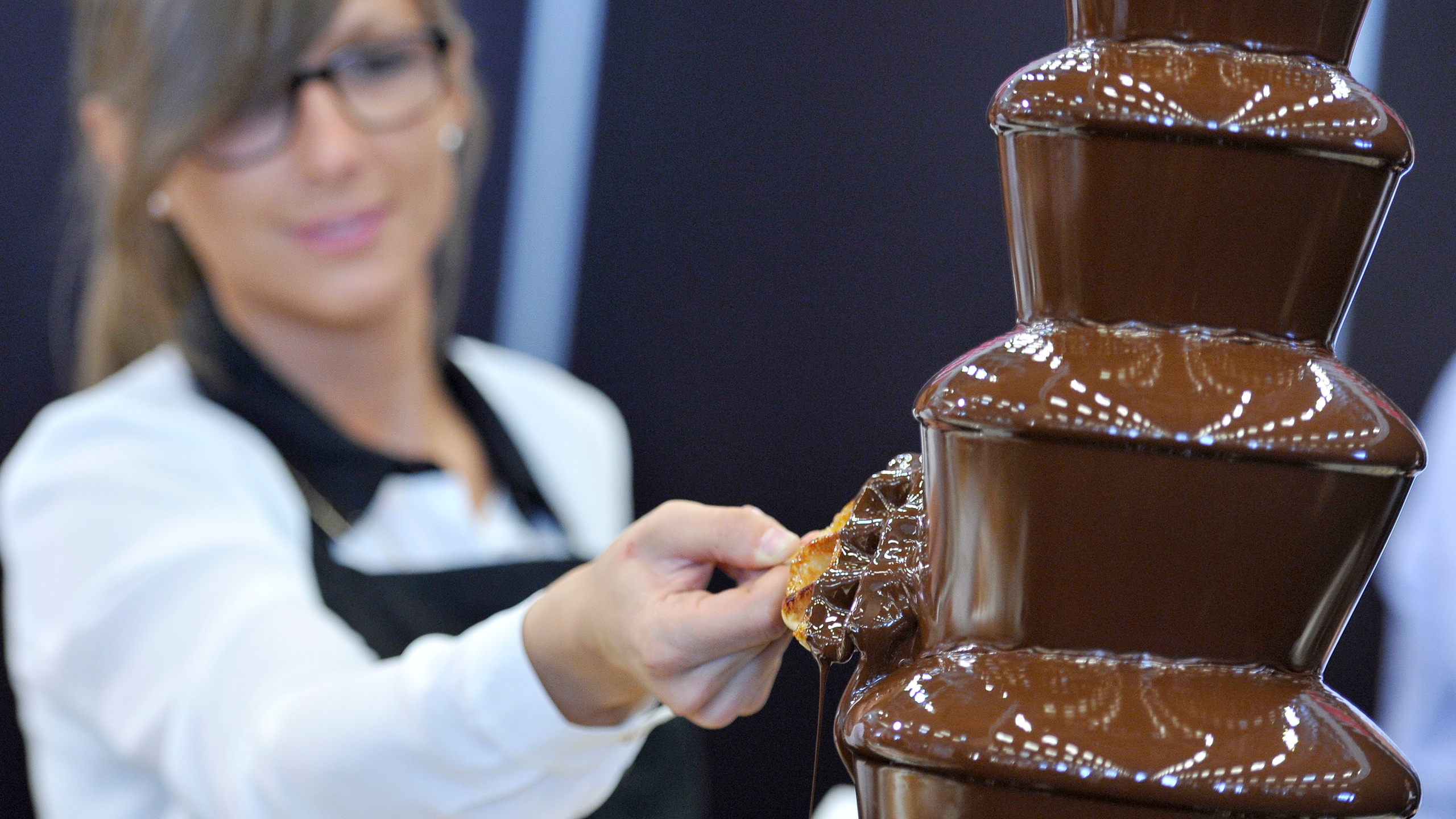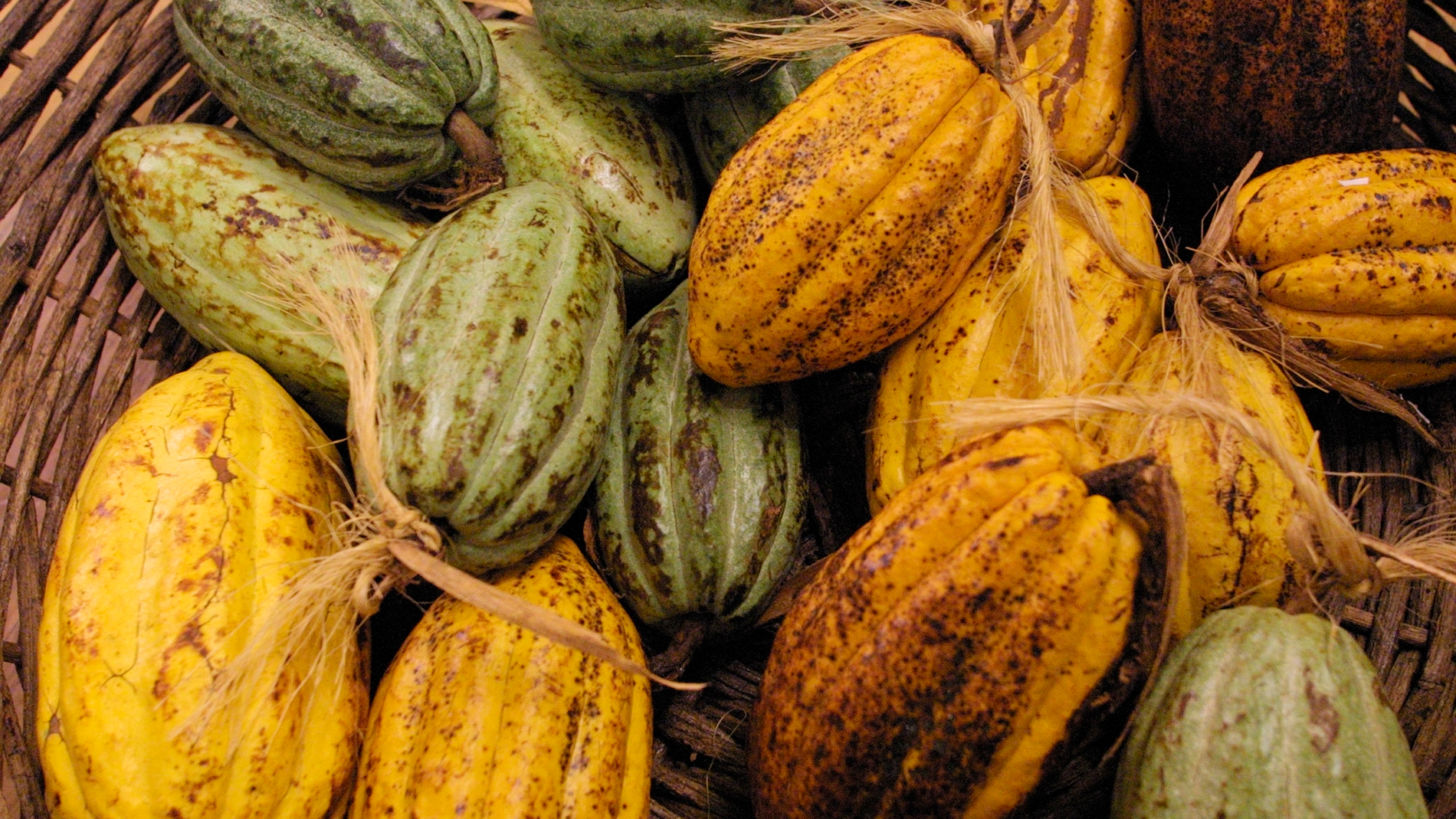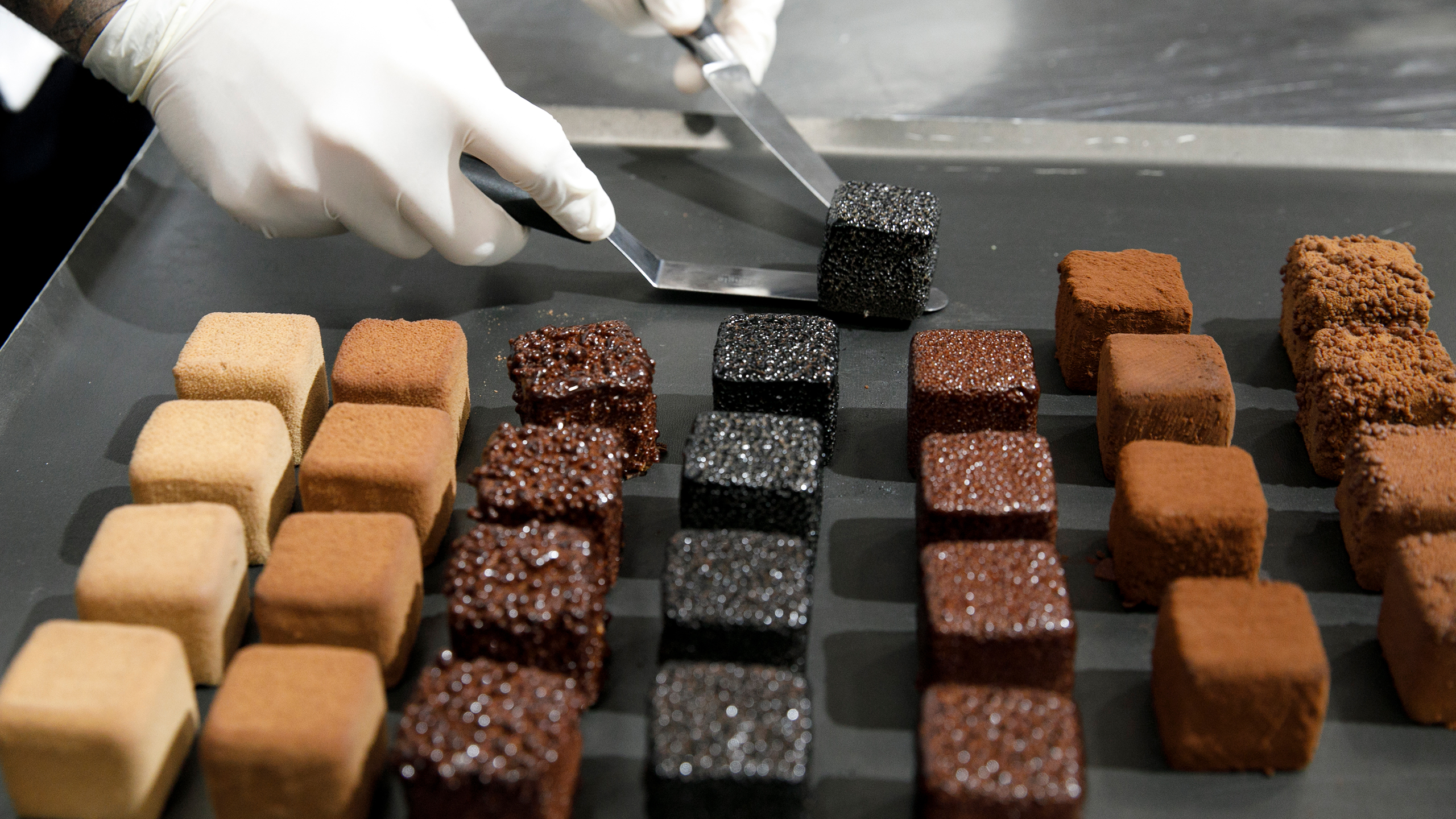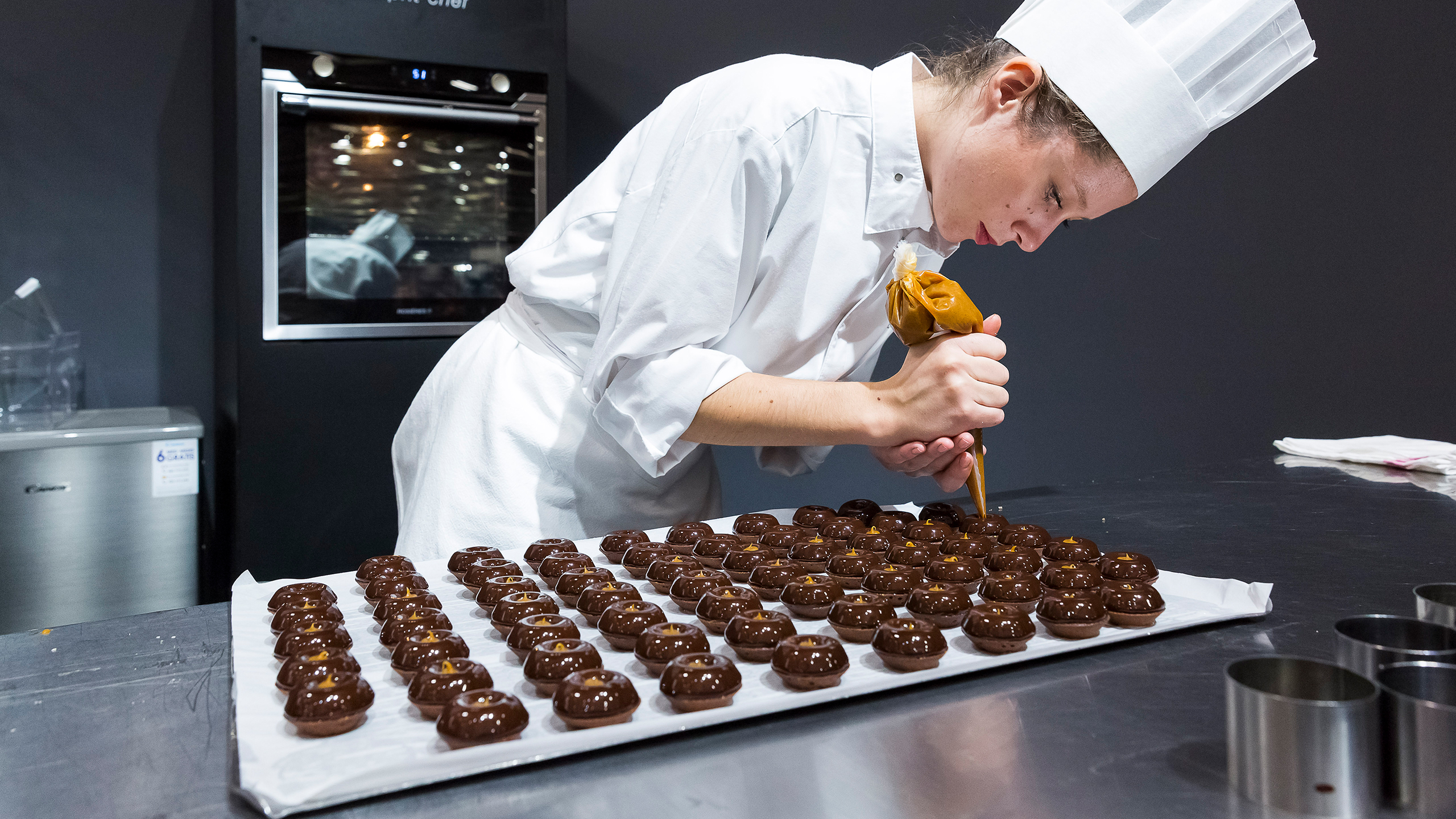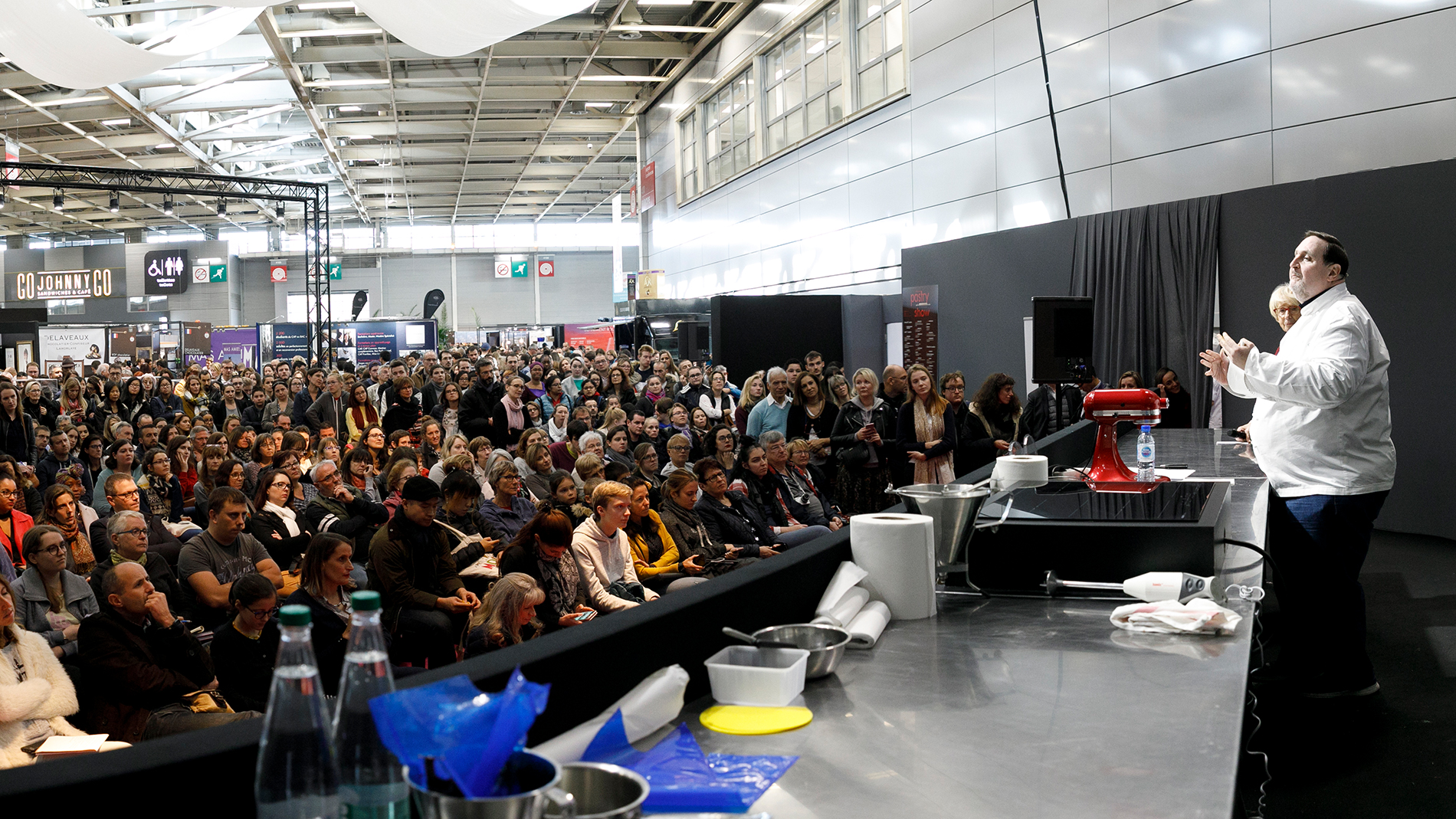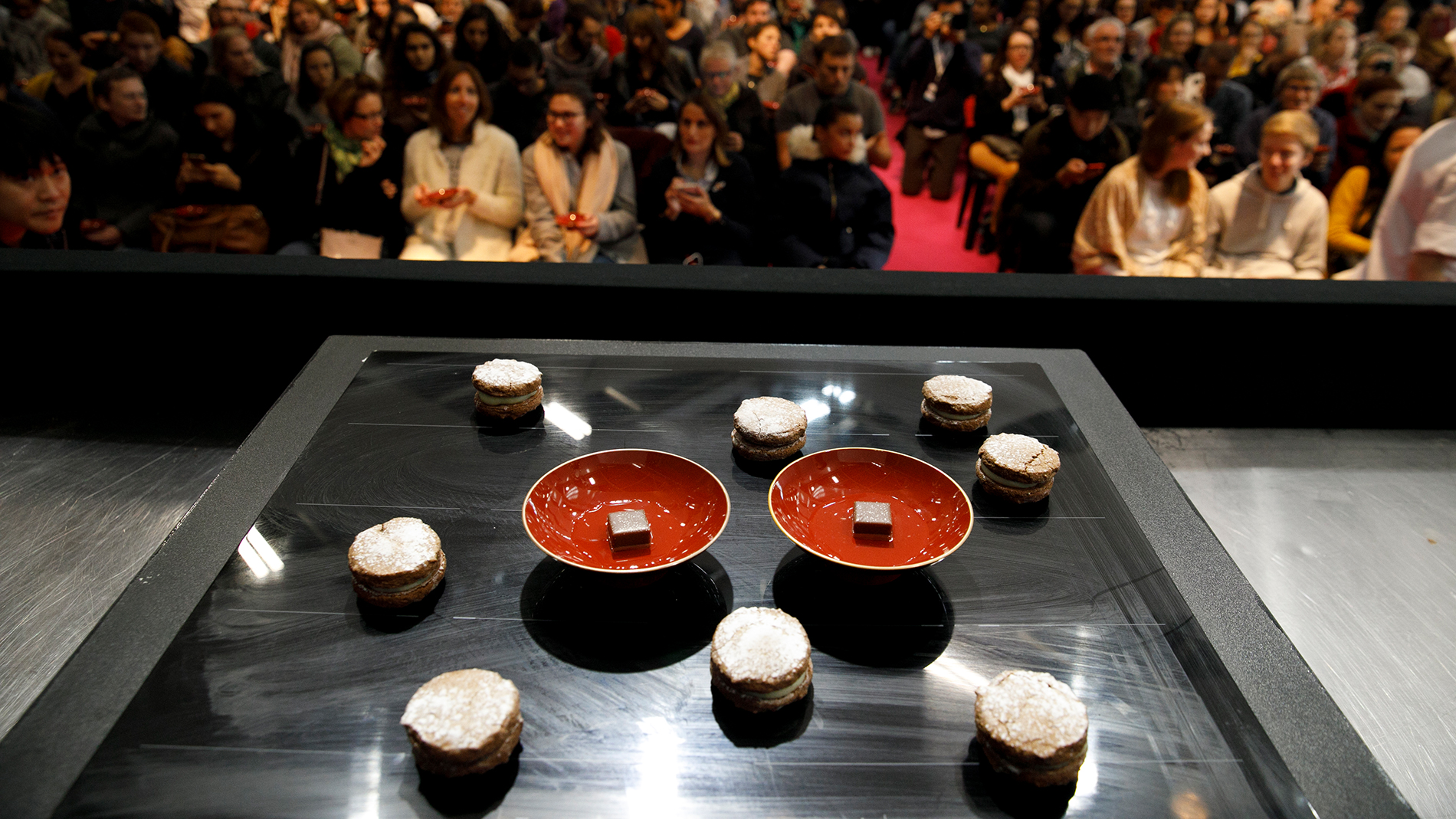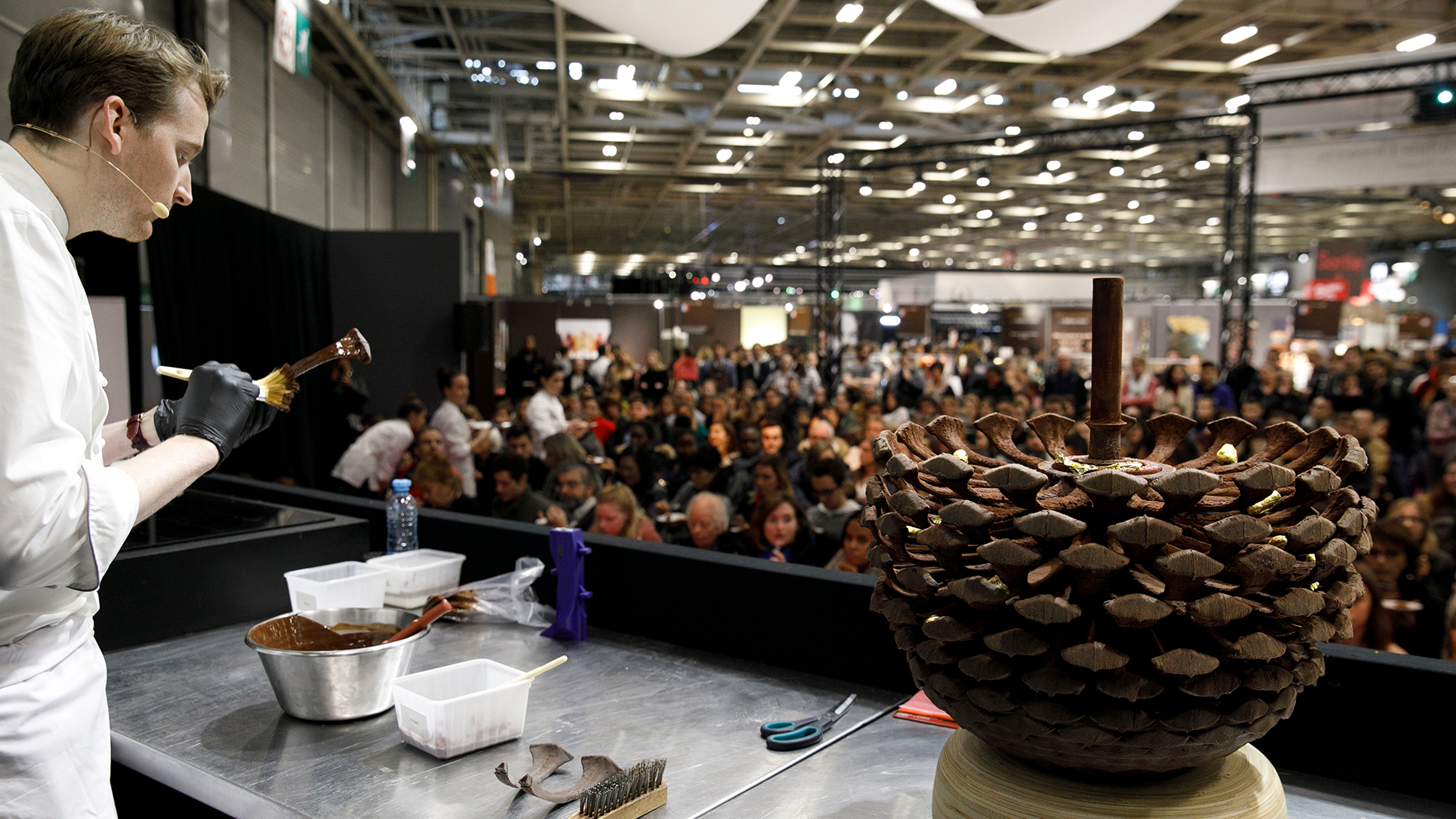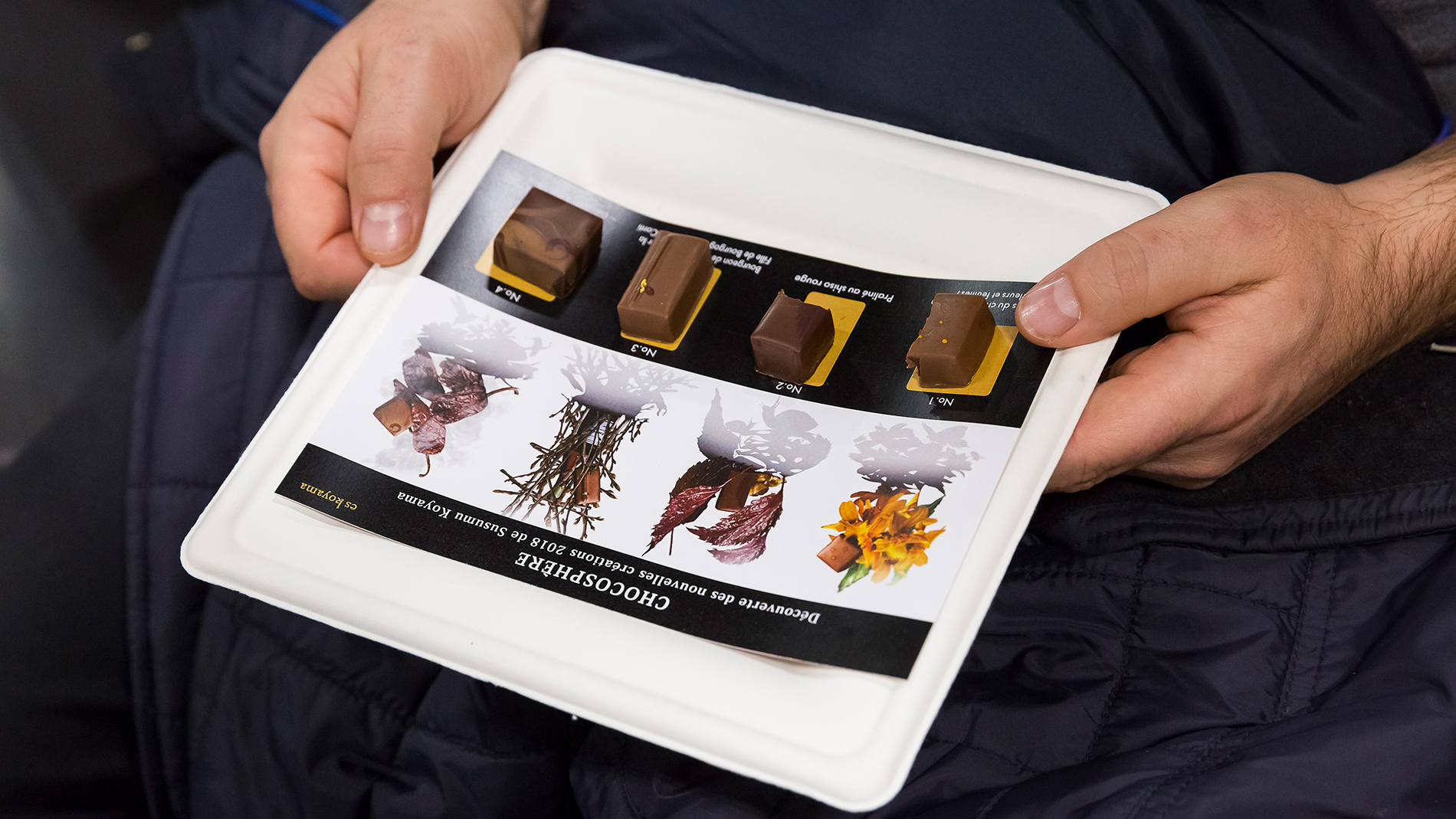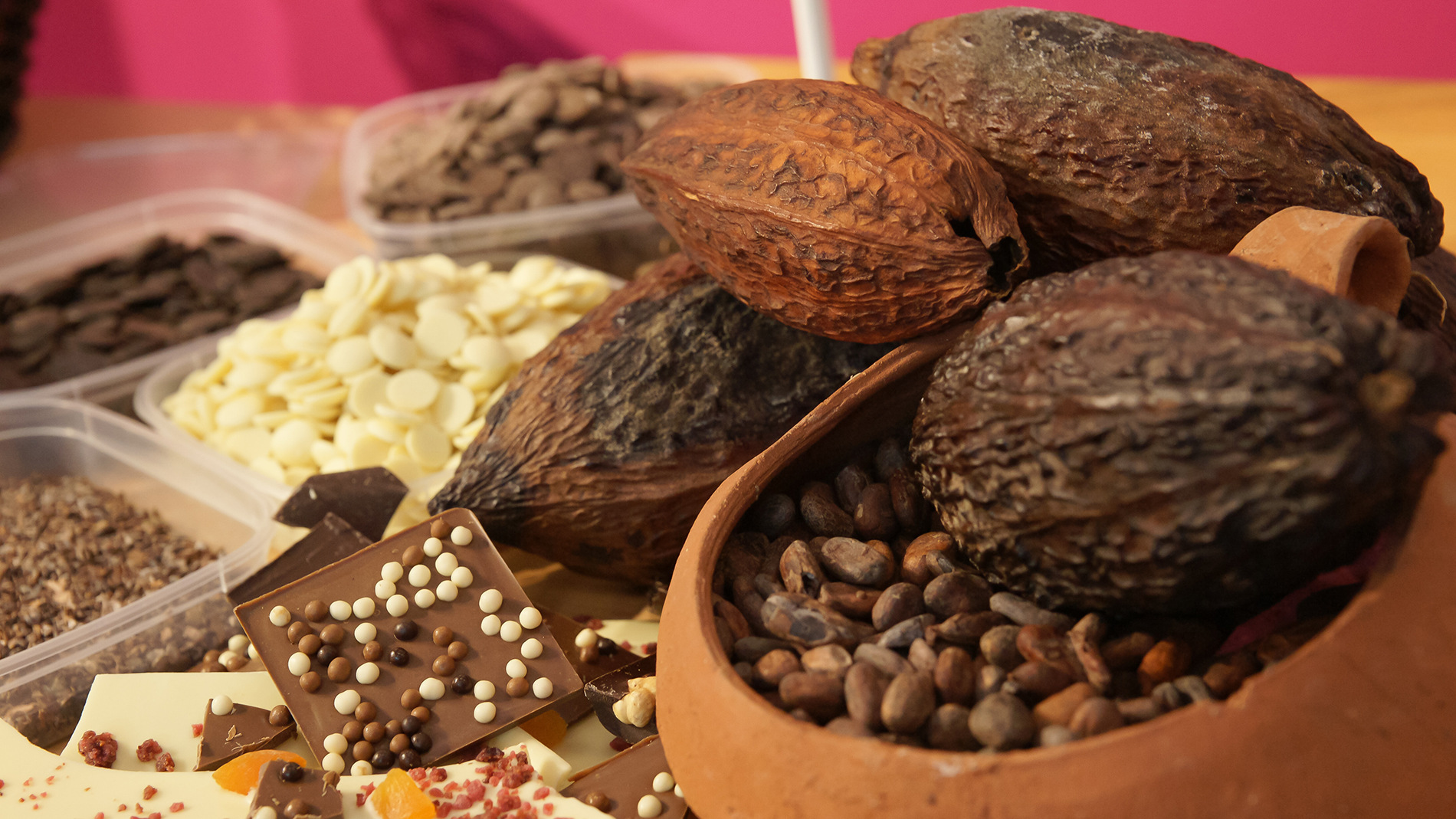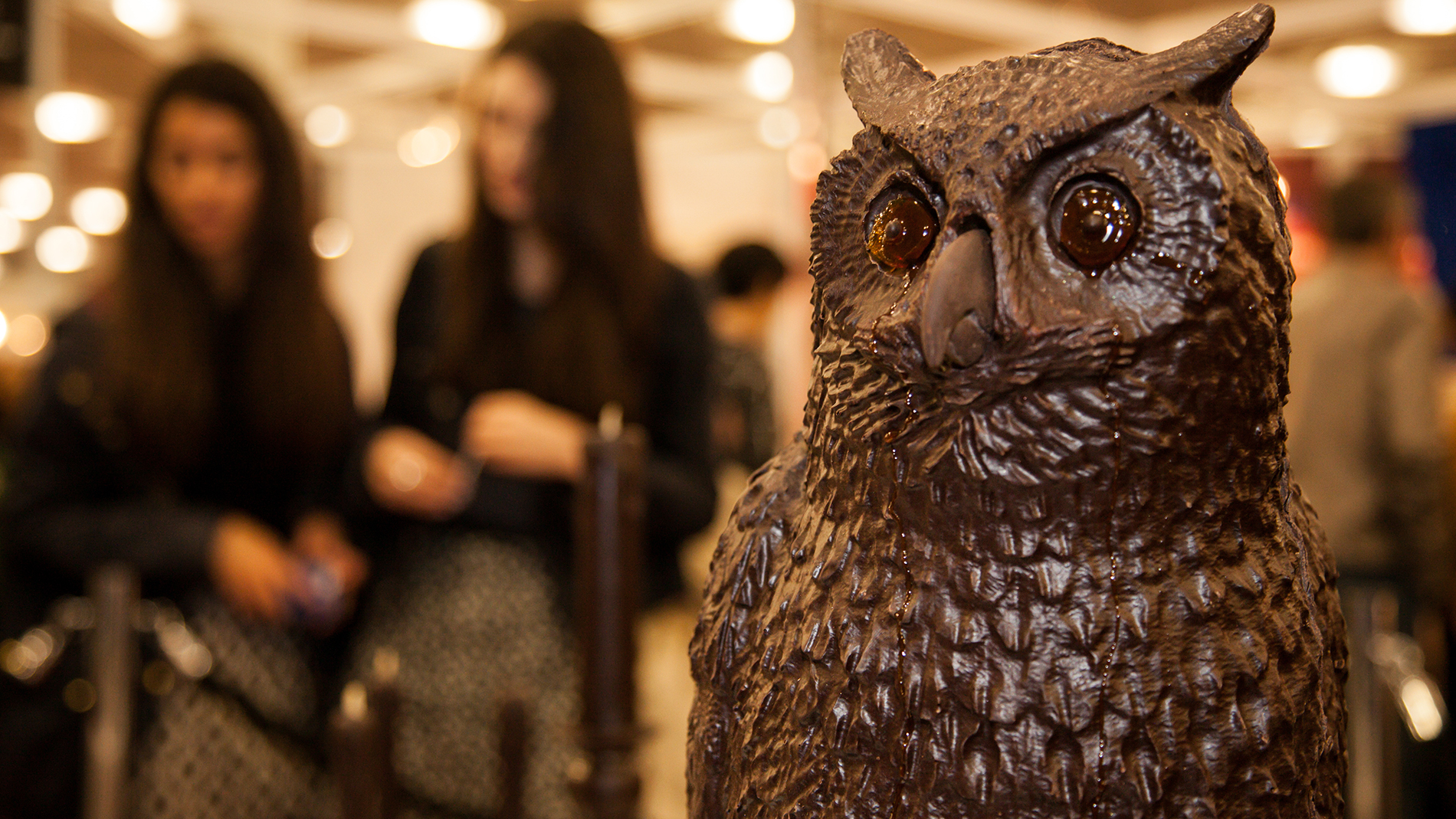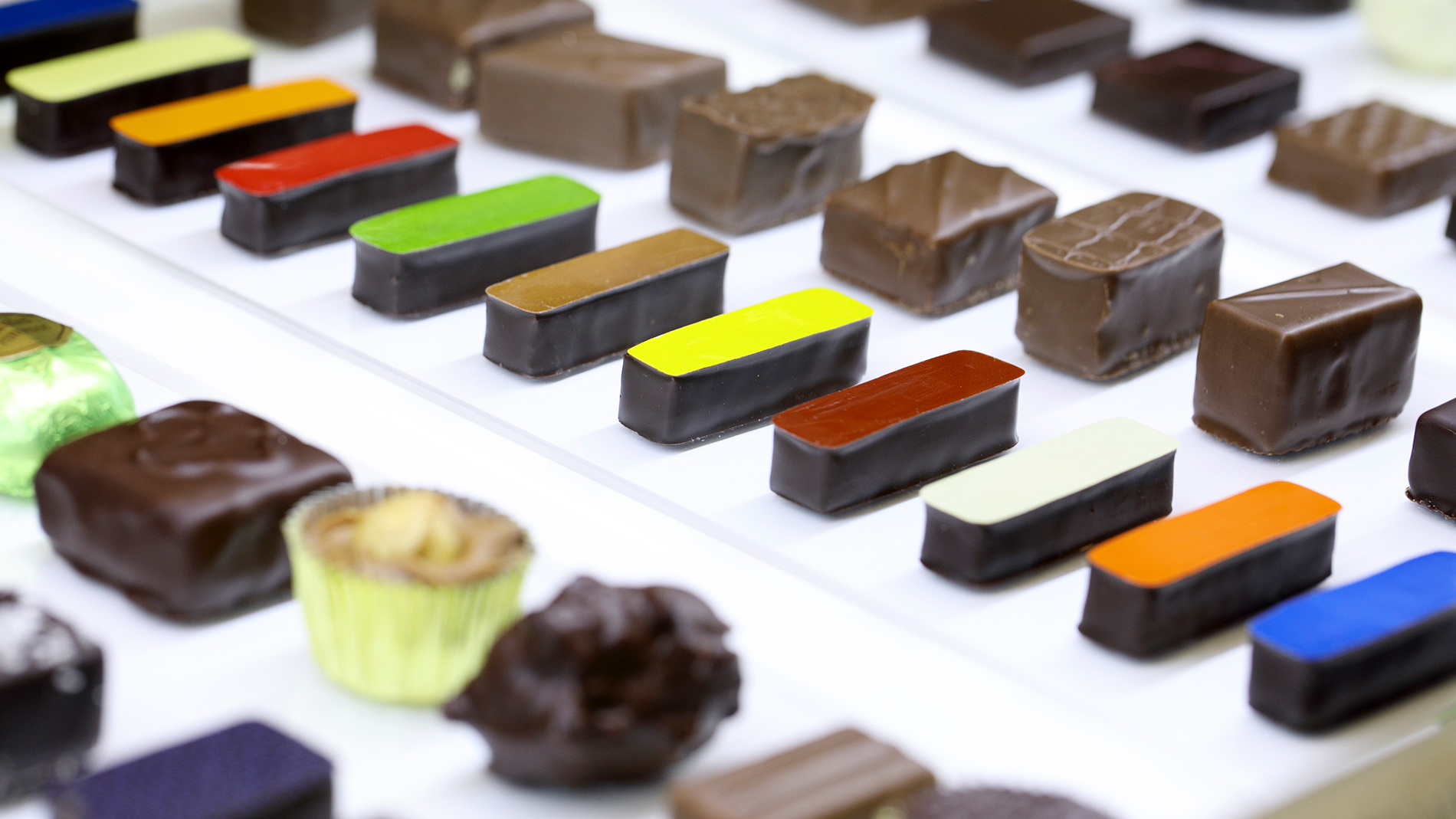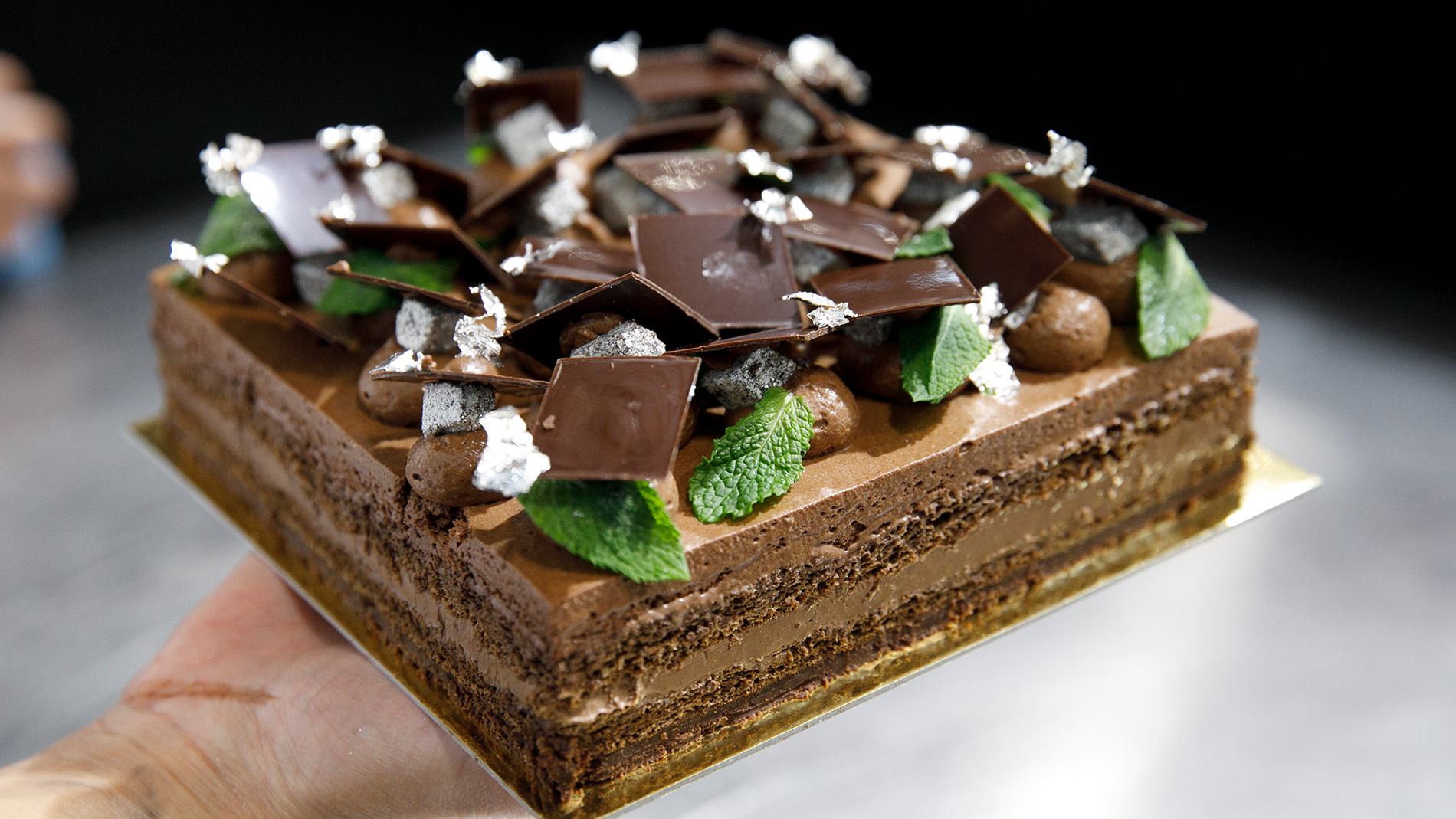 Find out more about the 80 Technology events here!