How far can a passion for technology take us?
All around the world.
Be it building and security technology, cleanroom and environmental technology, textile care systems, power- and micro-electronics or automation, Messe Frankfurt hosts relevant events for your sector.
Our list of must-attend events in your sector:
Building Technologies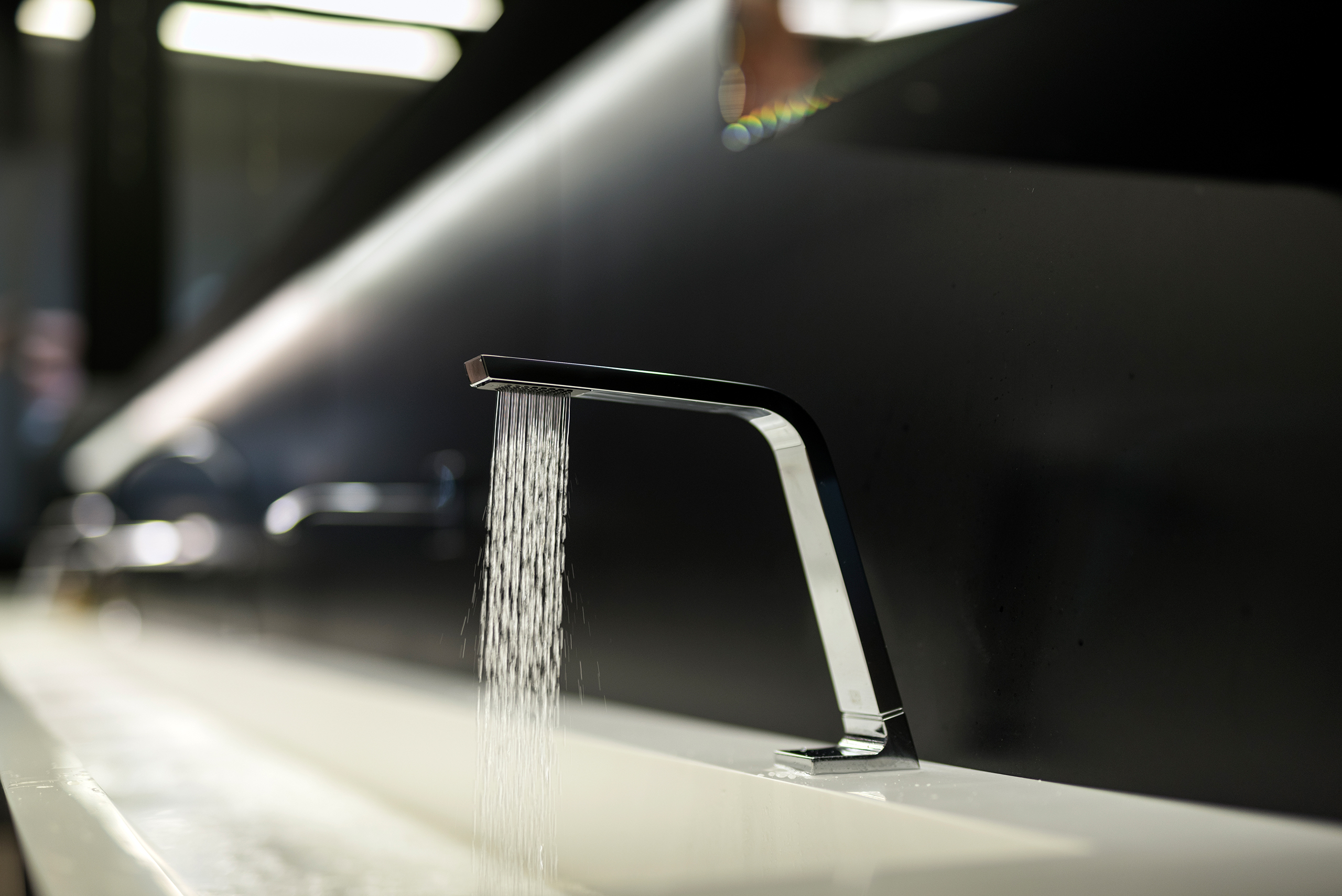 Top trade fairs for intelligent building technology.
Safety, Security & Fire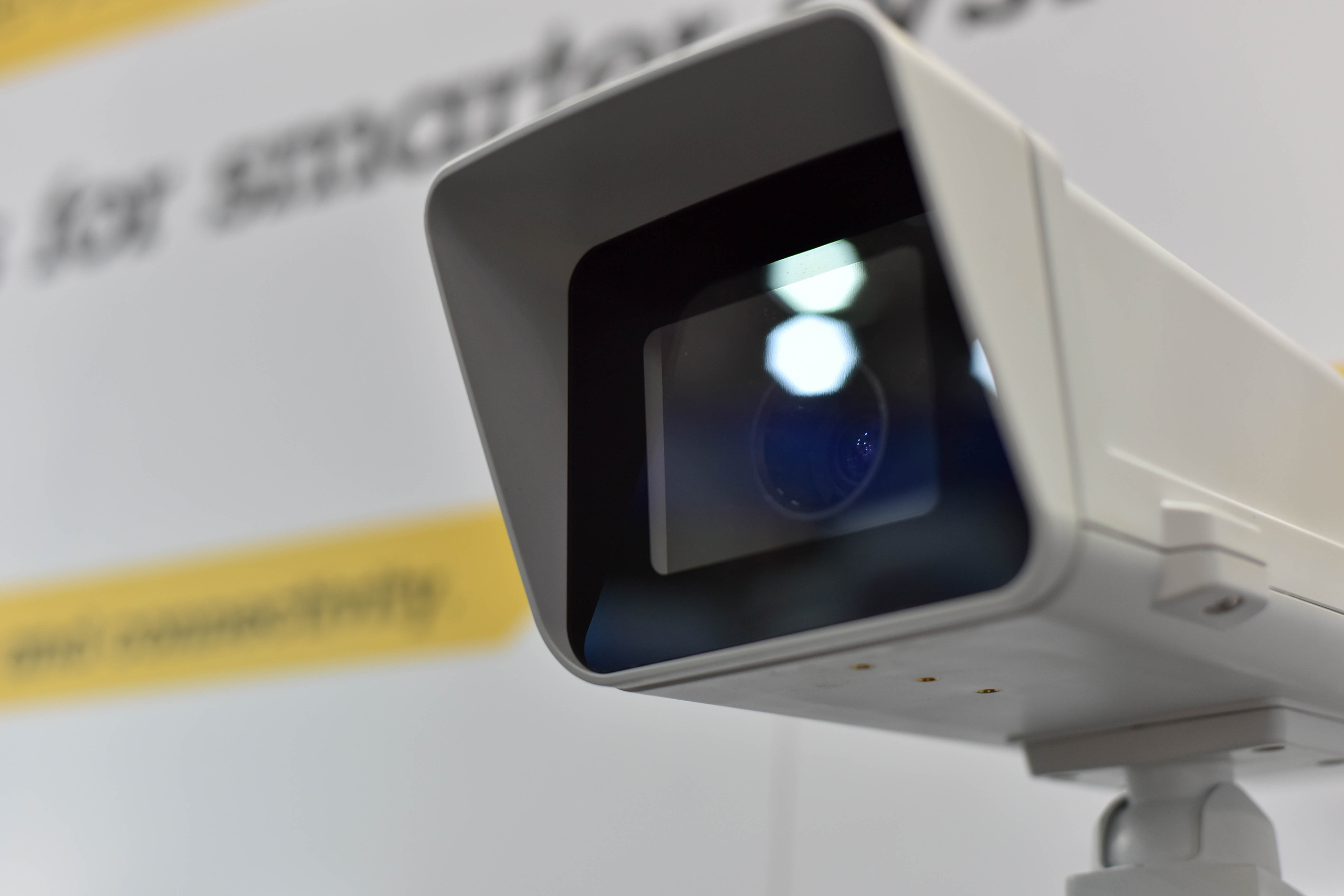 Trade fairs and congresses for the security technology sector.
Environmental Technologies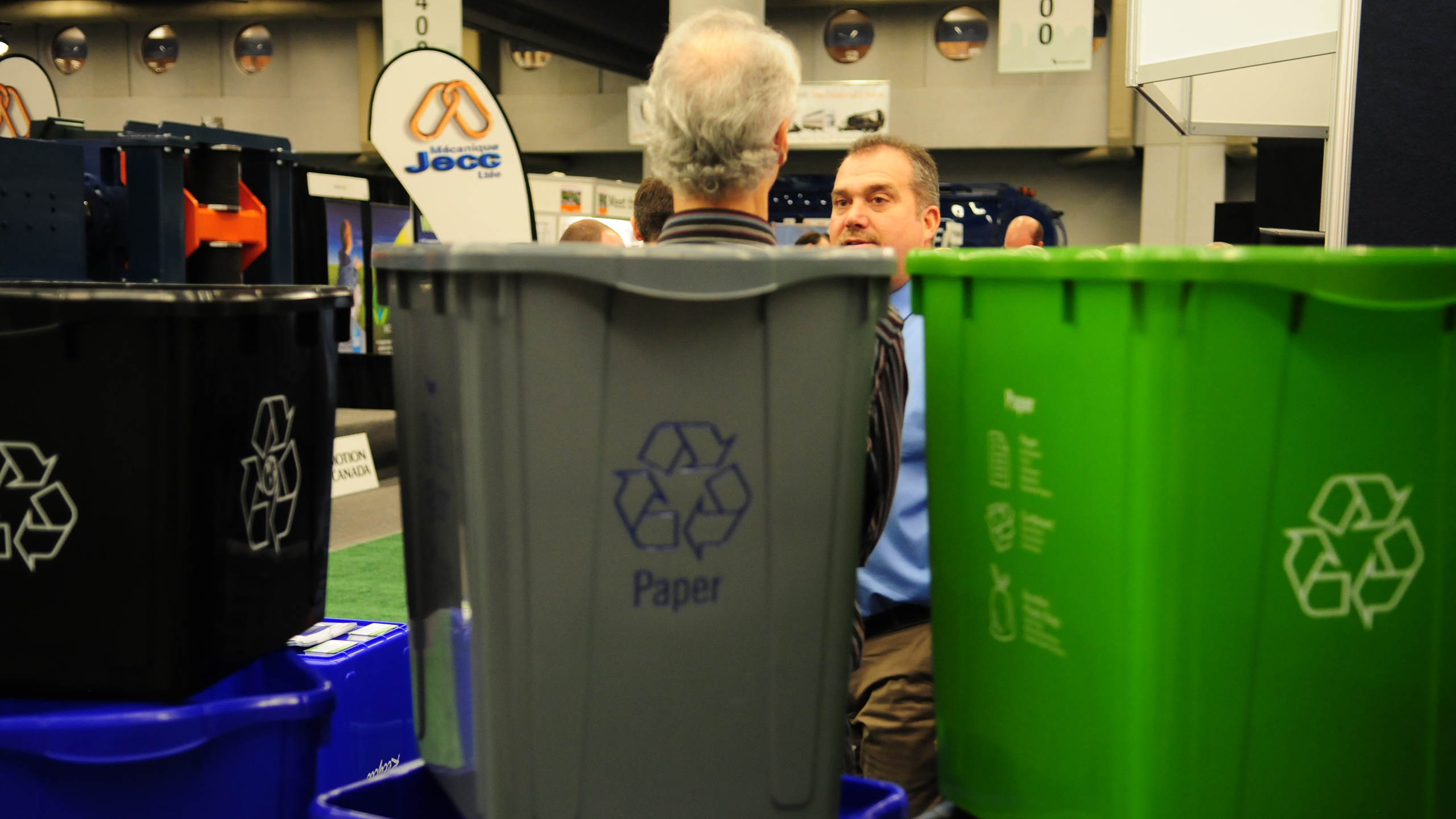 Environmental trade fairs and congresses for the modern environmental management.
Food Technologies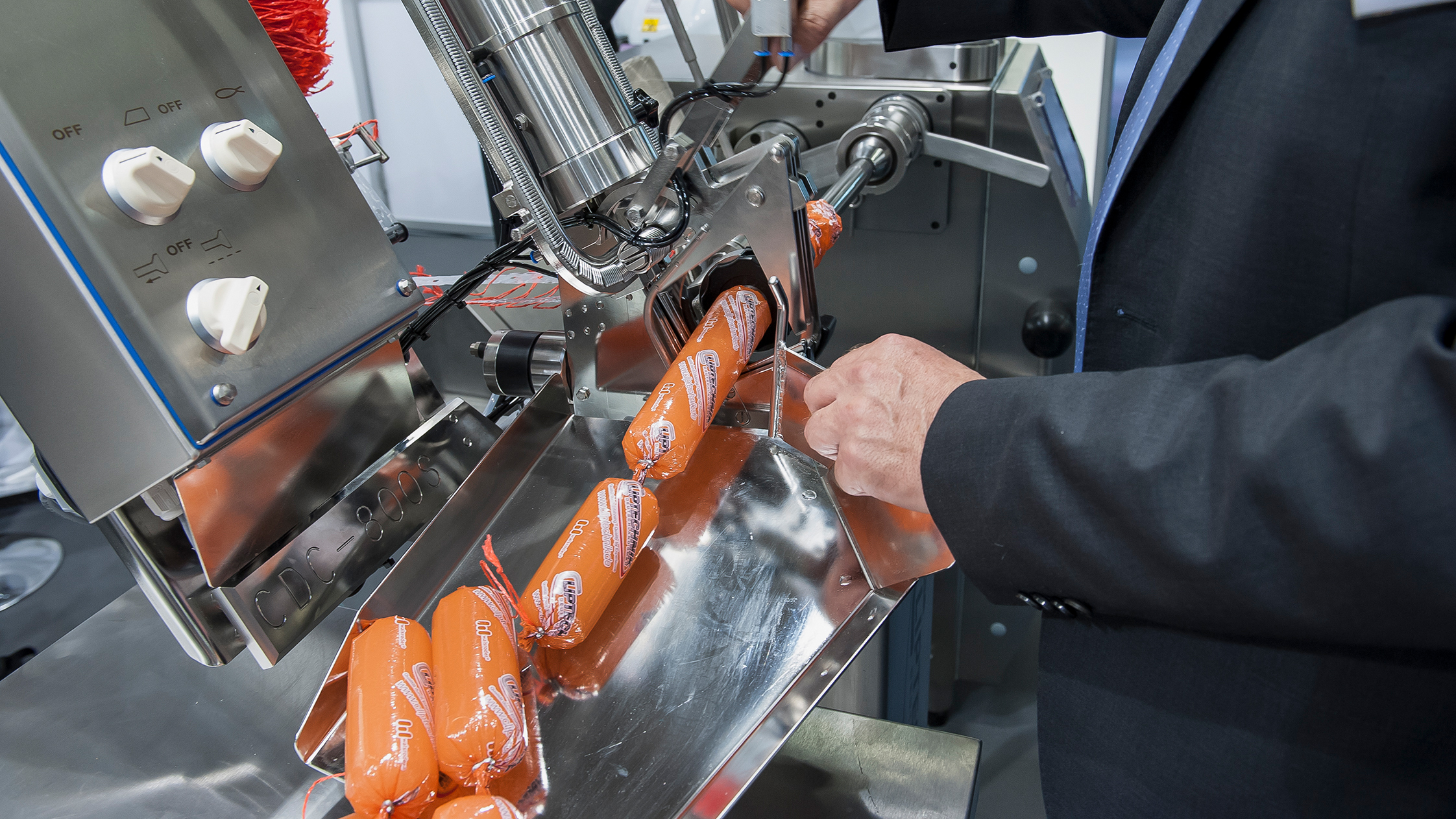 Events in the field of processing high quality and safe foods.
Textile Care, Cleaning & Cleanroom Technologies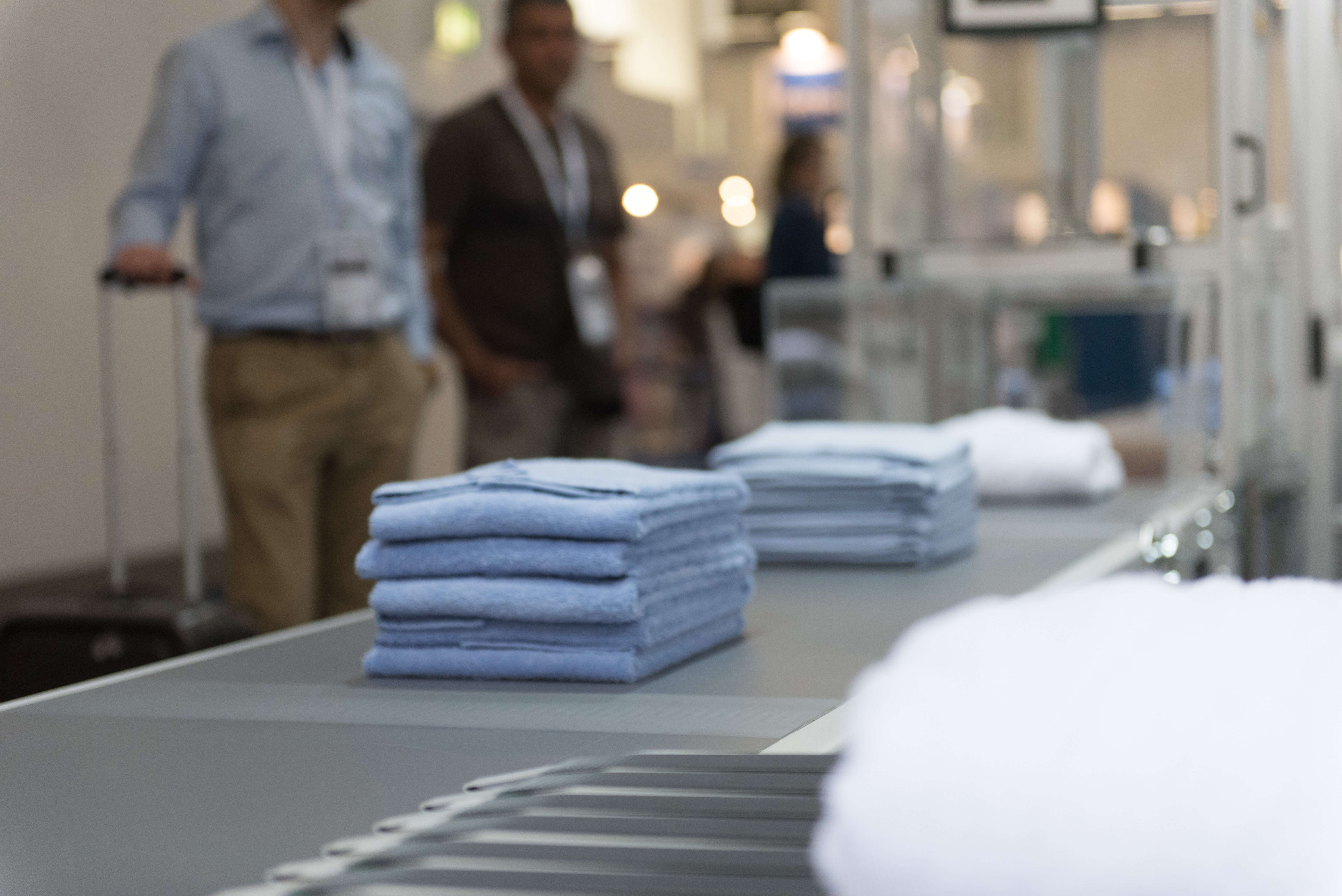 Textile care, hygiene and cleanroom technology are the focal points of these events.
Electronics & Automation Technologies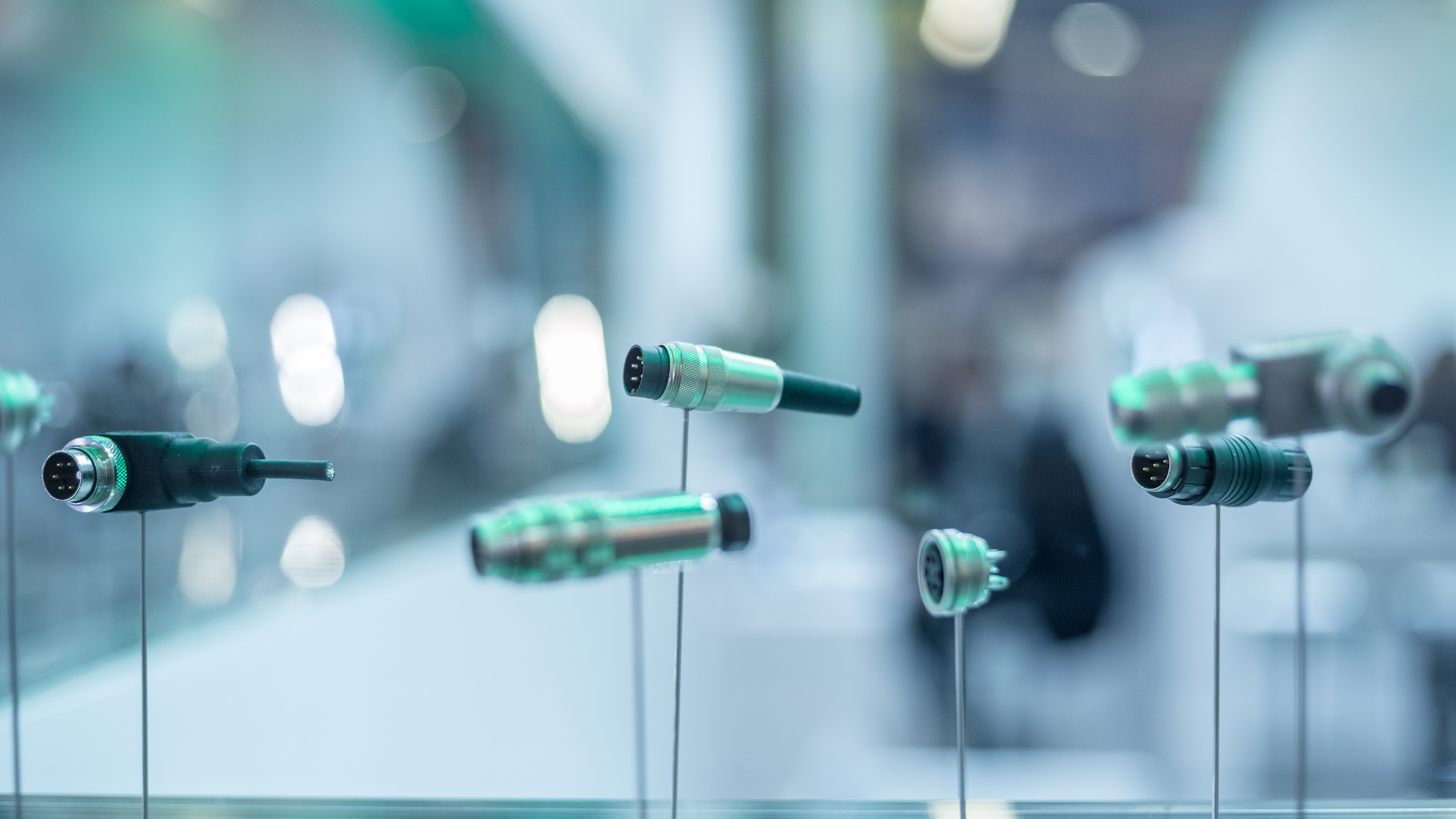 Trade fairs and congresses on technology topics such as automation and microelectronics.
Manufacturing Technologies & Components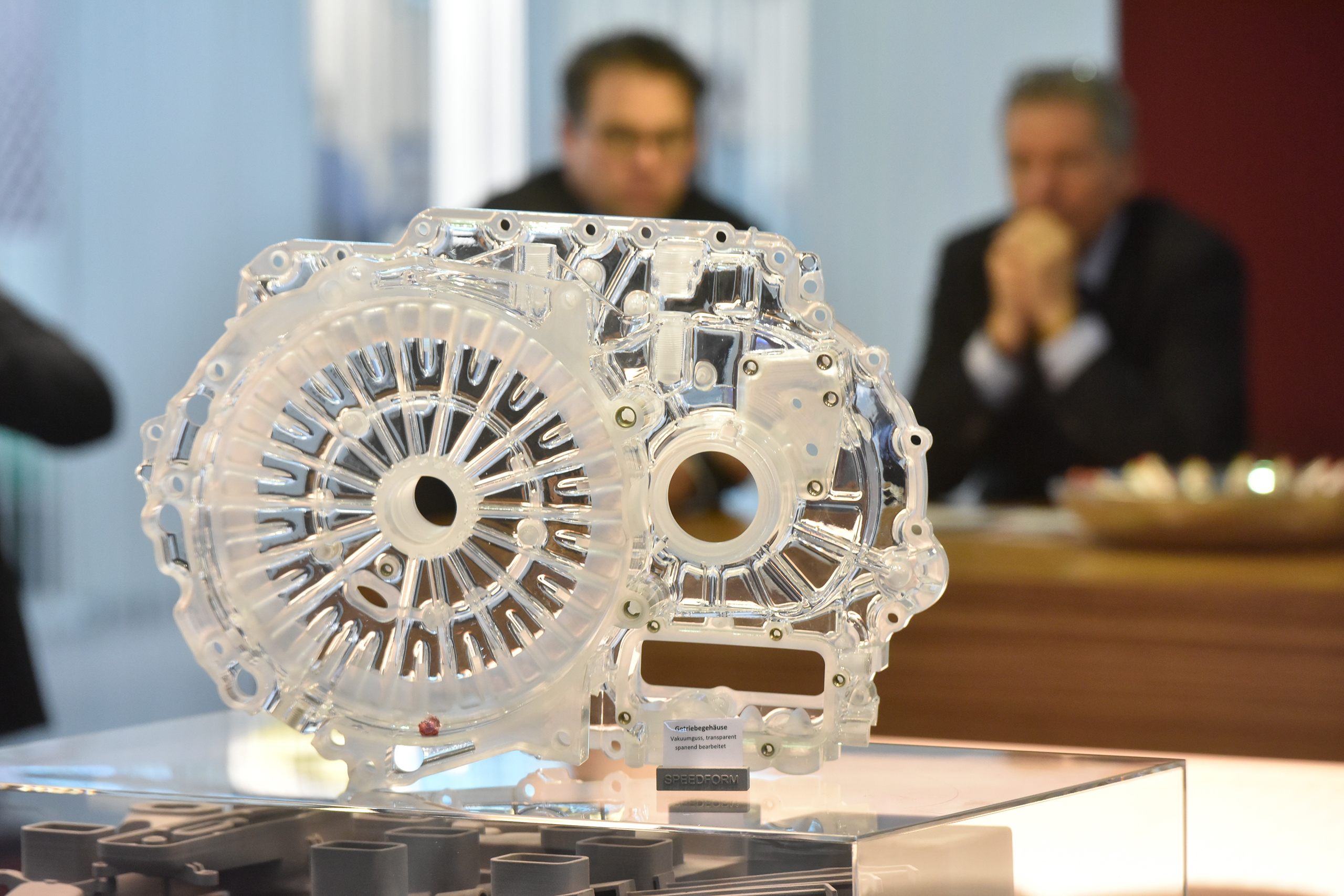 Highly specialised trade fairs and congresses covering a variety of industry sectors.