Constant innovation is part and parcel of building services technology. Commercial and private users alike aim both to integrate the latest innovations into their infrastructure, whether existing or new, and – increasingly – to connect it in 'smart' networks. The aim here is to increase both efficiency and convenience.
The 26 building technology events organised by Messe Frankfurt offer strategists and opinion leaders key interfaces for identifying the very latest market developments, and networking with providers in this global sector. There are 26 events at which ideas become global megatrends.
Building Technologies worldwide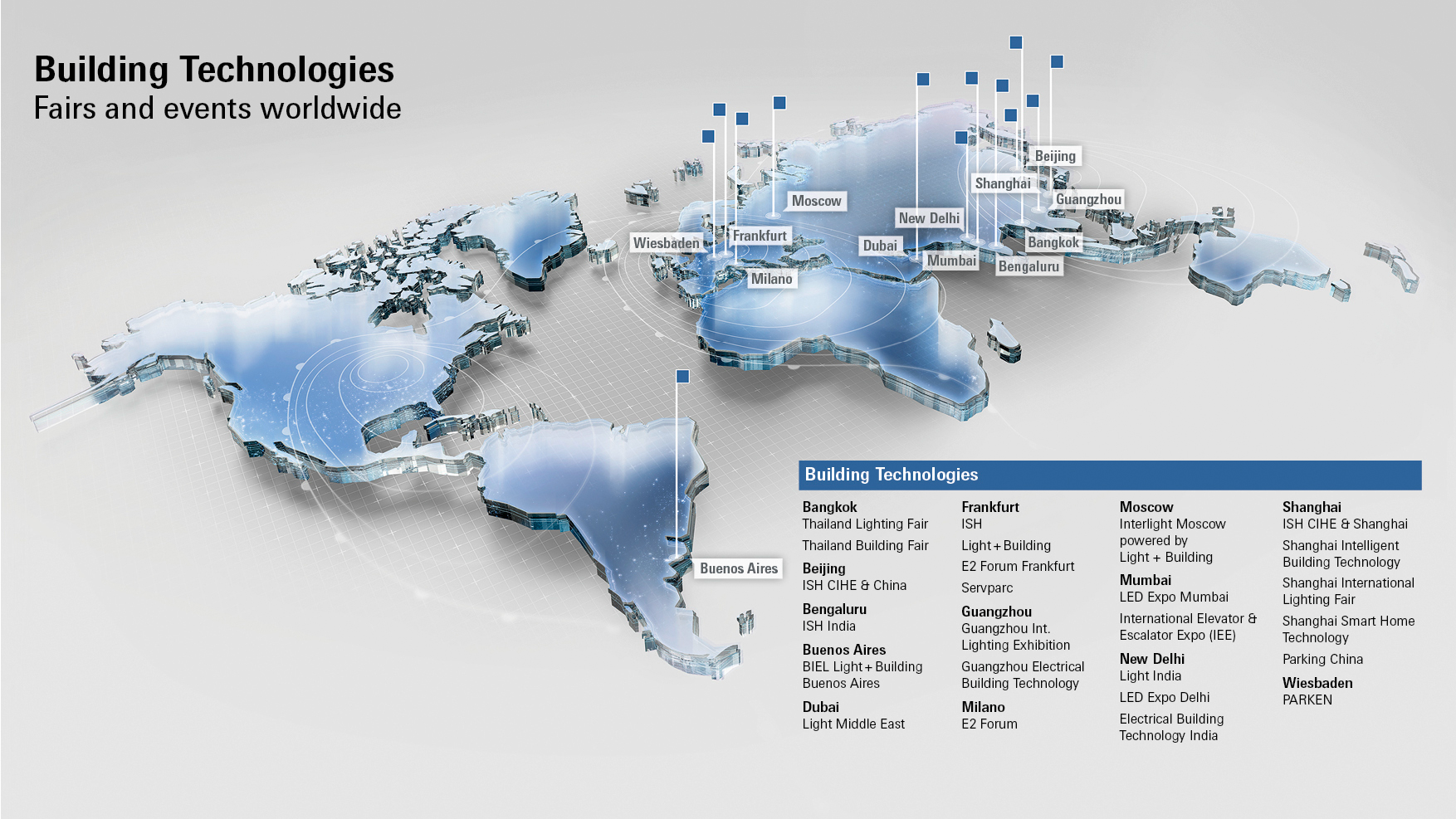 Instagram
Architecture and technology. Follow us on Instagram!
Open Instagram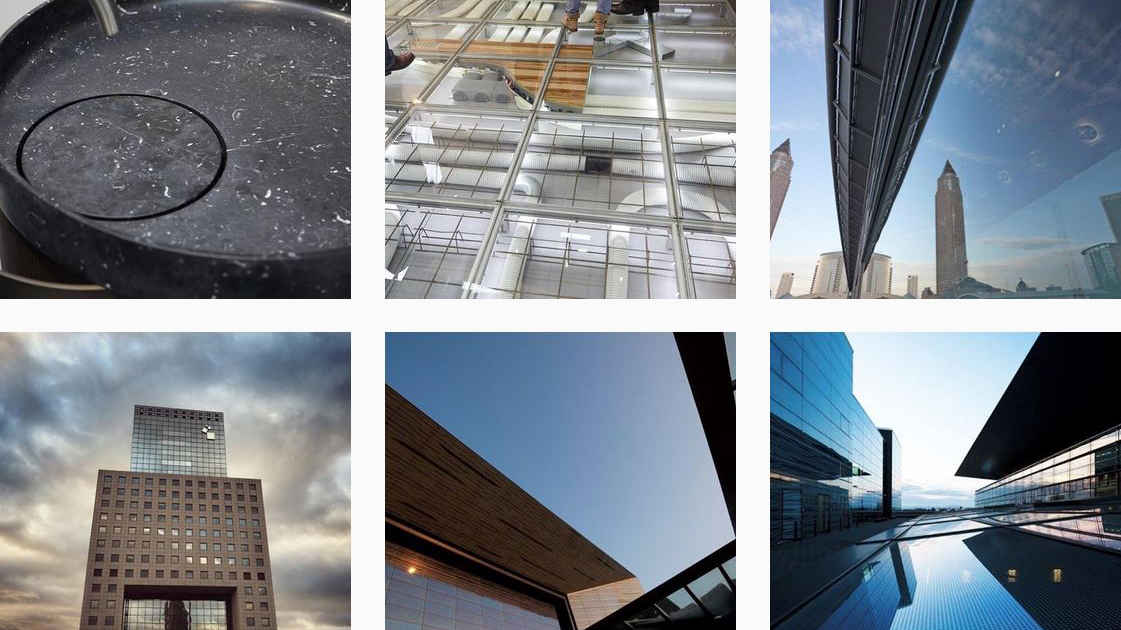 Find out more about the 80 Technology events here!