Constant innovation is part and parcel of building services technology. Commercial and private users alike aim both to integrate the latest innovations into their infrastructure, whether existing or new, and – increasingly – to connect it in 'smart' networks. The aim here is to increase both efficiency and convenience.
The 26 building technology events organised by Messe Frankfurt offer strategists and opinion leaders key interfaces for identifying the very latest market developments, and networking with providers in this global sector. There are 26 events at which ideas become global megatrends.
Building Technologies News
Welcome to our newsstream on building technologies!
Read our news on current event news and in-depth conference and industry topics. We bring together experts, doers and fans from the built world – be part of it!
Building Technology Experts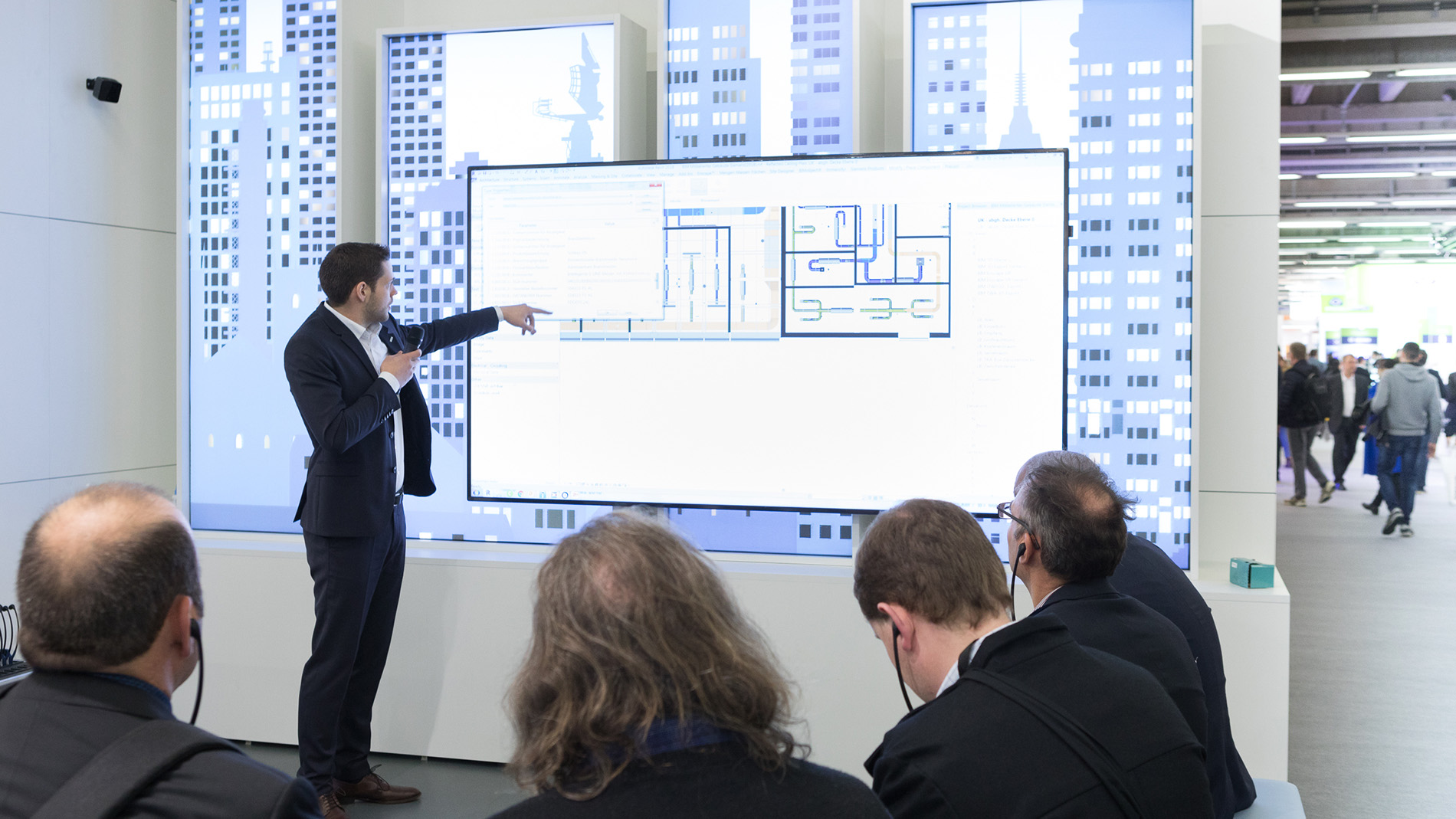 Building Technology Experts – Messe Frankfurt brings together the brightest minds for intelligent buildings. This has always been the case at its leading international trade fairs Light + Building and ISH, as well as at the E2 Forum Frankfurt innovation forums for elevator and escalator technology and the Intersec Forum for networked security technology.
But now this also counts for digital – in co-operation with its partner BUILTWORLD, the ecosystem of innovative real estate industry: We present Building Technology Experts in loose succession and in the current context on new questions or background topics. In interactive online panels, the experts discuss your questions and share their experiences.
More information about Messe Frankfurt's activities in the field of Building and Property Technologies (PropTech) can be found under Building Technology goes PropTech.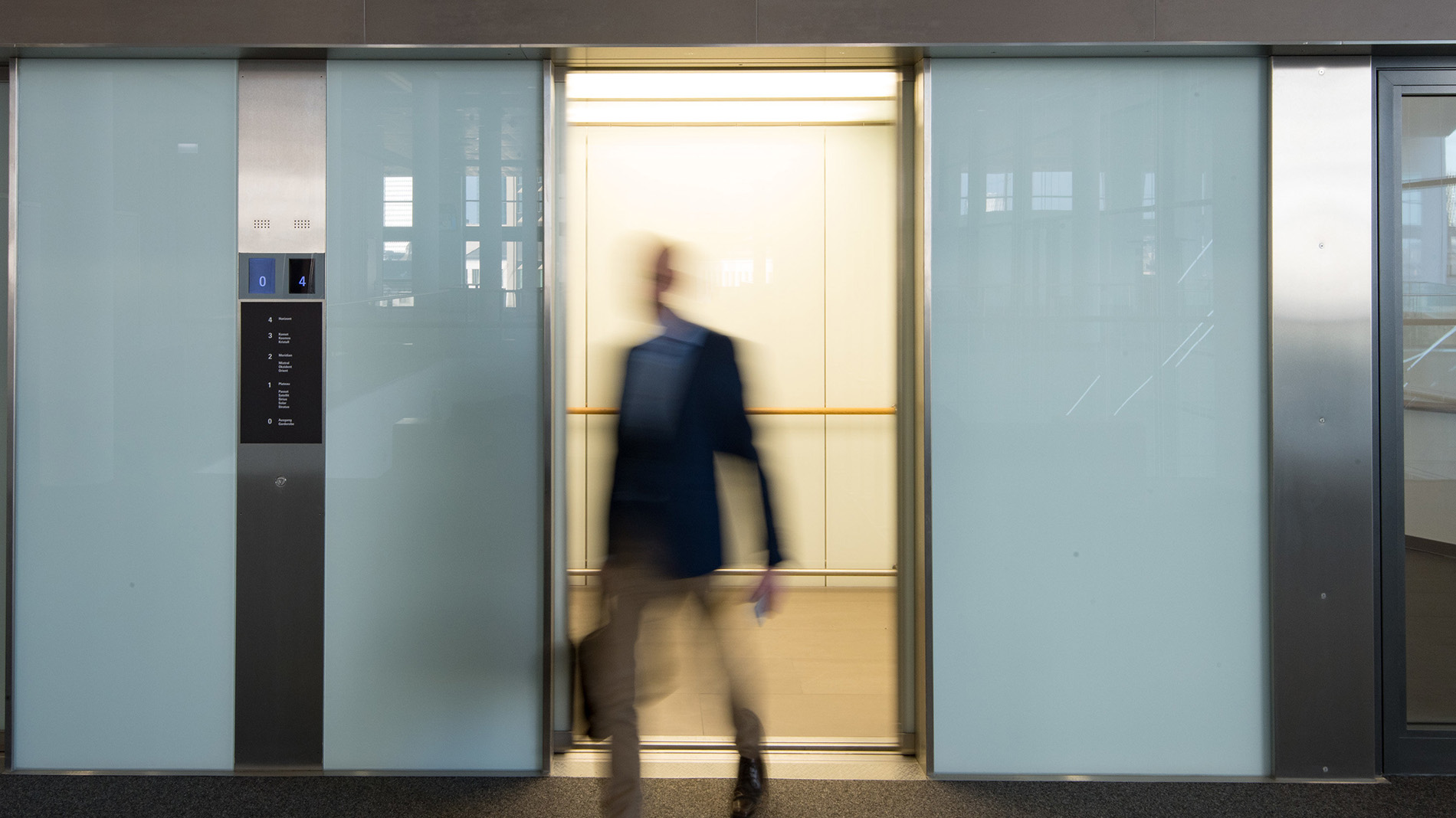 Share the expertise of Building Technology Experts and watch out for the brightest brains in smart buildings at our online panel!
"News from the elevator: Keeping pace with elevator & escalator technologies? – What customers demand": The second edition of the Building Technology Experts sessions brought together virtually the major operators of elevator and escalator systems in Germany with renowned industry representatives. Missed the latest online morning panel on 18 June 2020? - Then take another look at its stream www.builtworld.com/building-technology-experts
Watch the conversation of:
Stephen Guhr, Managing Director, Vonovia Engineering GmbH
Bernd Hanke, Head of Facility Management, Deutsche Bahn Station & Service
Andreas Wermelinger, Strategic Asset Management, Competence Center Lifts and Escalators, Swiss Federal Railways SBB
Sönke Mestemacher, Chairman of the Management Board, Schindler Elevators and Escalators Germany
Hans Sacherer, Head of Sales High Rise, thyssenkrupp Elevator Europe
From home for free: The online panels of the Building Technology Experts by Messe Frankfurt and its partner BUILTWORLD, the ecosystem of innovative real estate industry, can be experienced for free. Please feel invited to join us!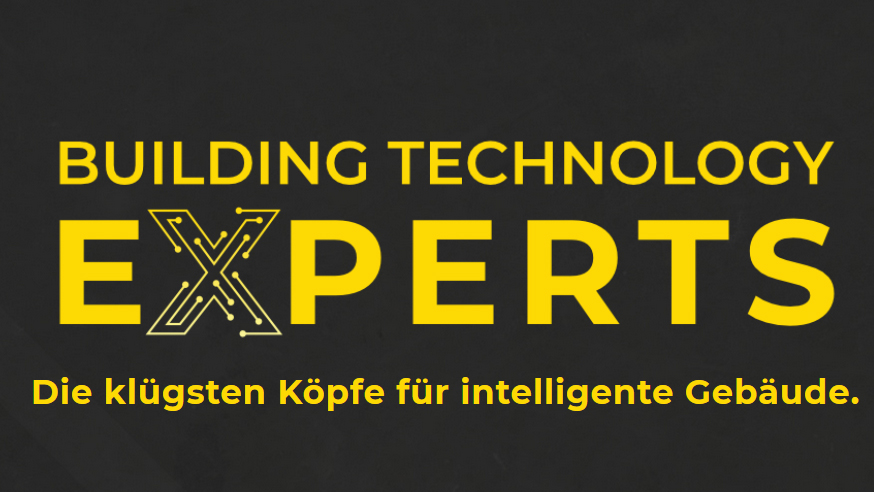 "Smart buildings will soon be smarter than all the people who live in them" – predicts German futurologist Kai Gondlach.:  Together with top-class industry representatives, Kai Gondlach discussed the topic "How to manage the smart work space" on 14 May 2020: process chains, productivity and employees.
Watch the German language online panel from 14 May here.
The panel members:
Kai Gondlach, Futurologist – Digital Competence Lab
Dr. Josephine Hoffmann, Coperation and Management – Fraunhofer IAO
Martin Goll, Head of Channel Management Work Life – Bachmann
Martin Domschke, Head of Sales LIZ – Waldmann
Henrik Lüngen, Business Development Smart Building – Comfy/Siemens
Shervin Amiri, Head of Digital Strategy International – Haworth
The Building Technology Experts Online Panels are part of the co-operation between Messe Frankfurt and its partner BUILTWORLD, the ecosystem of innovative property management.
Building Technologies worldwide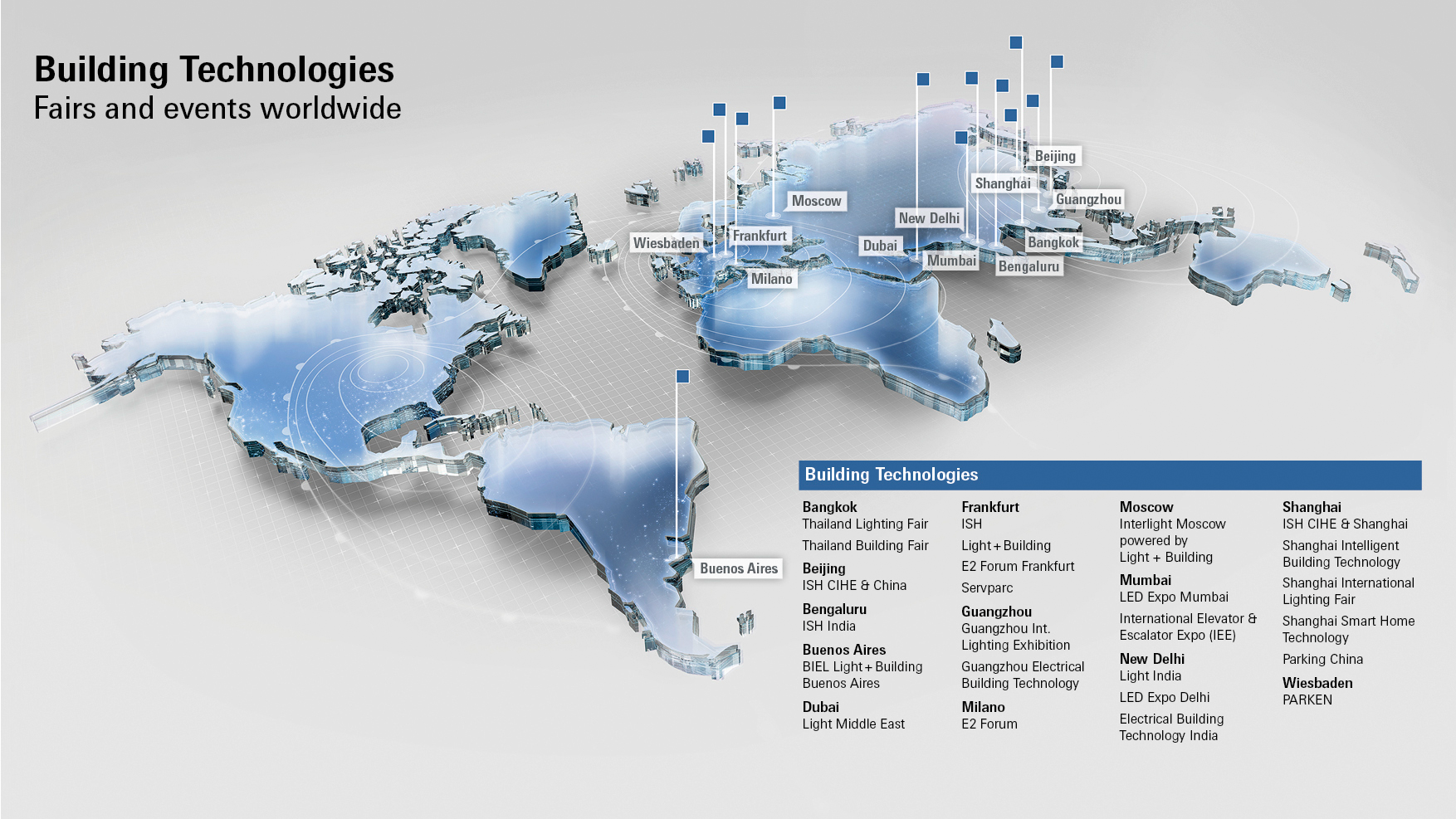 Building services technology goes PropTech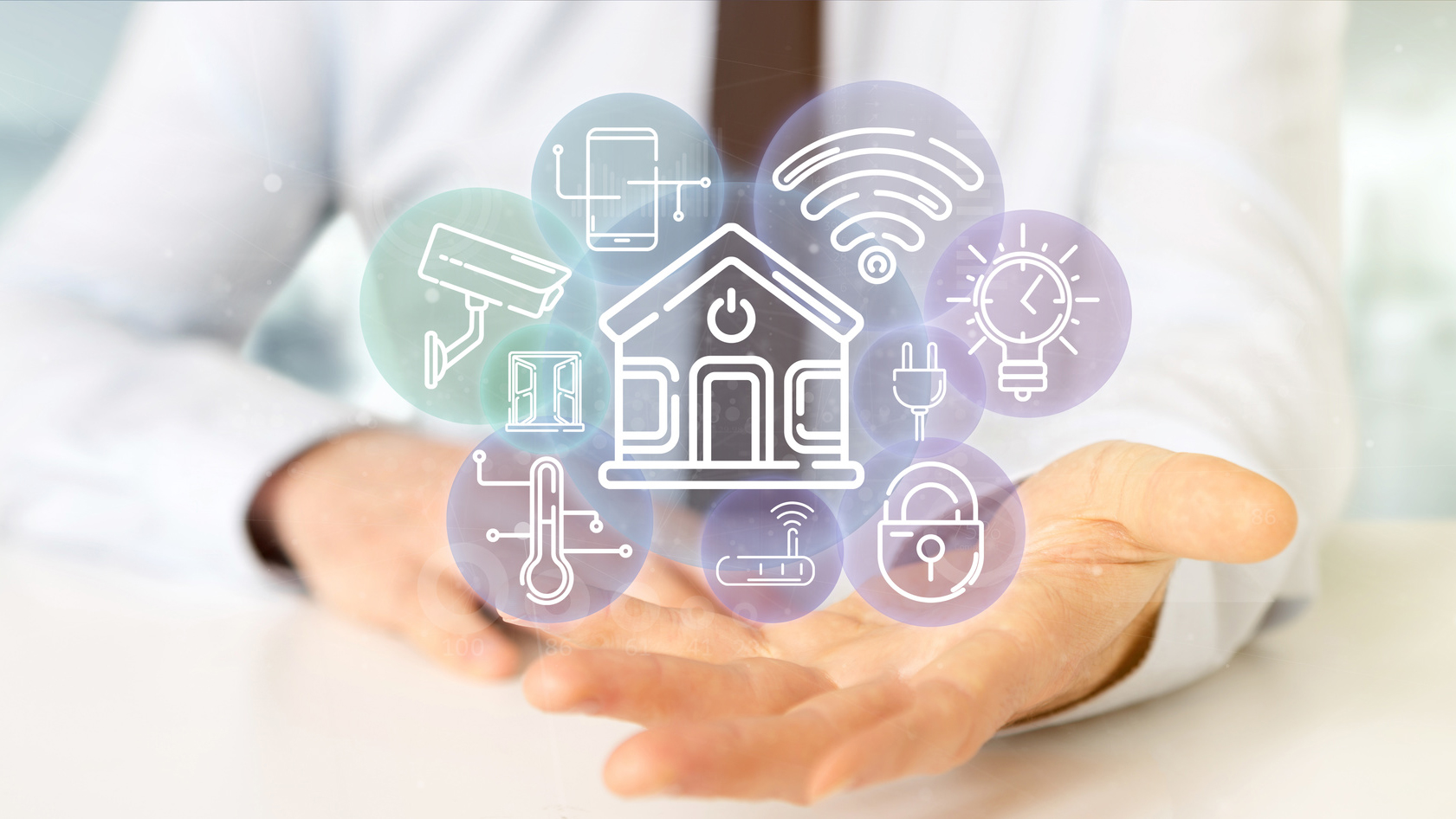 With 26 trade fairs for building services technology, Messe Frankfurt is a strong partner for the relevant manufacturers and visitor sectors worldwide, especially for experts in the real estate industry.
Digitalisation and urbanisation, two megatrends with global impact are enabling the real estate industry and building services trades to cooperate in sustainable and efficient systems for building planning, management and marketing in line with the building lifecycle.
The United Nations' forecasts for increasing population growth and the urge for urbanisation show how important it is is in times of resource scarcity and climate change to plan the "built world": By 2050, the majority of people will be living in ever-growing and newly emerging mega-cities. This means that water, air, heat, light, security and comfort must be guaranteed. The city as a living space and the horizontal and vertical movement within it demand intelligently connected building systems technologies.
Digitalisation and the use of artificial intelligence (AI) technologies have created interfaces in both building services engineering (keyword BIM) and digital solutions in the real estate industry (keyword PropTech) that form the basis for groundbreaking innovations.
Messe Frankfurt brings together and connects all relevant players who are looking for or offering marketable solutions to these challenges. It has the sector-specific expertise and a network for building technologies that is unique in the world.
Press material of Building Technologies
Here you will find press releases of Building Technologies.
Image Material
Press photograph copyright
All of the photos on this website are protected by copyright. All rights of usage and exploitation are held by Messe Frankfurt GmbH.
These photos may be used free of charge for reporting on the event in question and/or on Messe Frankfurt. We would ask you to provide us with a specimen copy of any print media published, and to notify us of use in electronic media (internet). All photos must include the source citation "Messe Frankfurt GmbH / Name of photographer". No changes are permitted beyond modification to suit the required format. Any other use, particularly usage of a commercial nature, requires the prior written consent of Messe Frankfurt GmbH.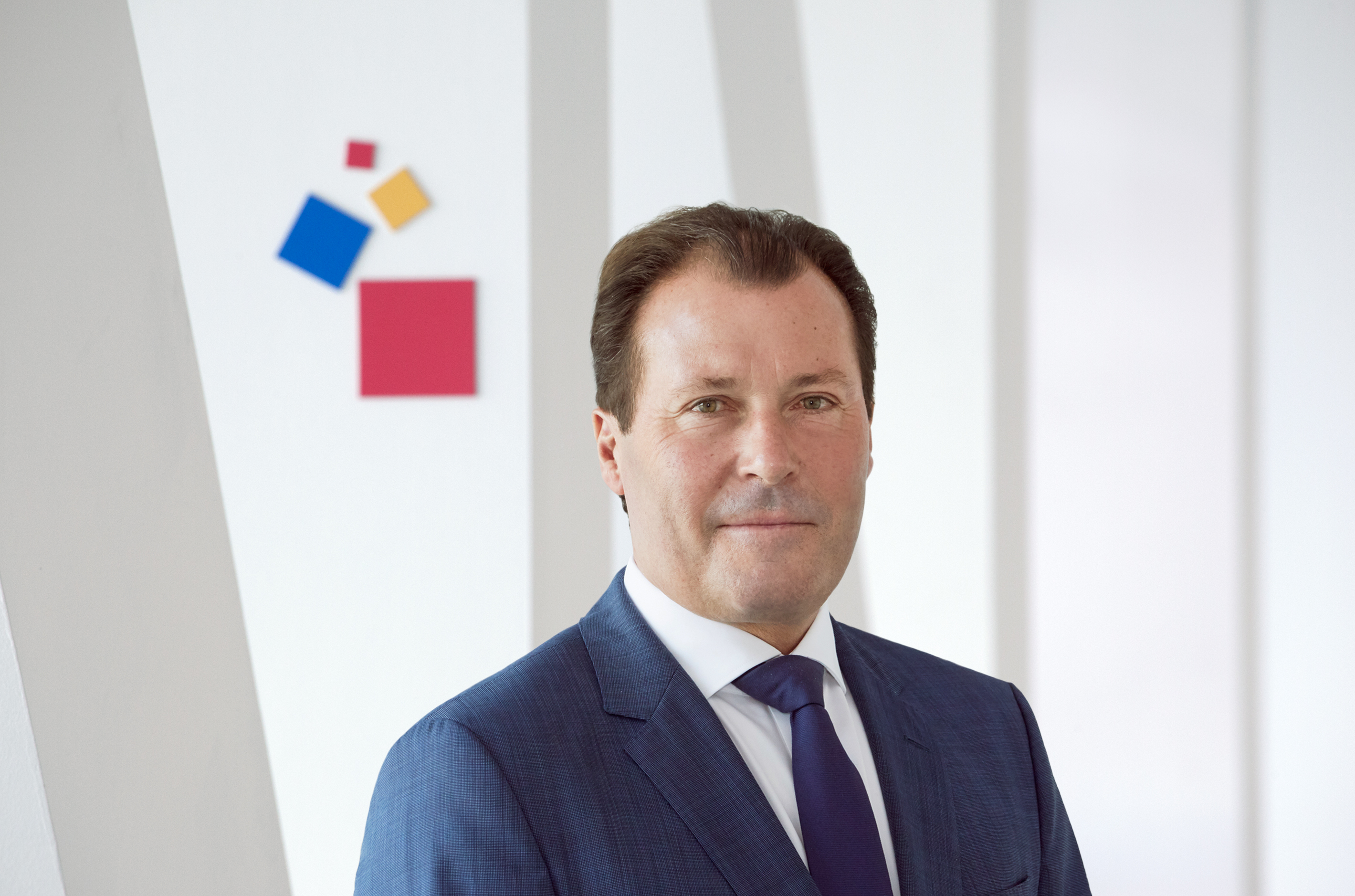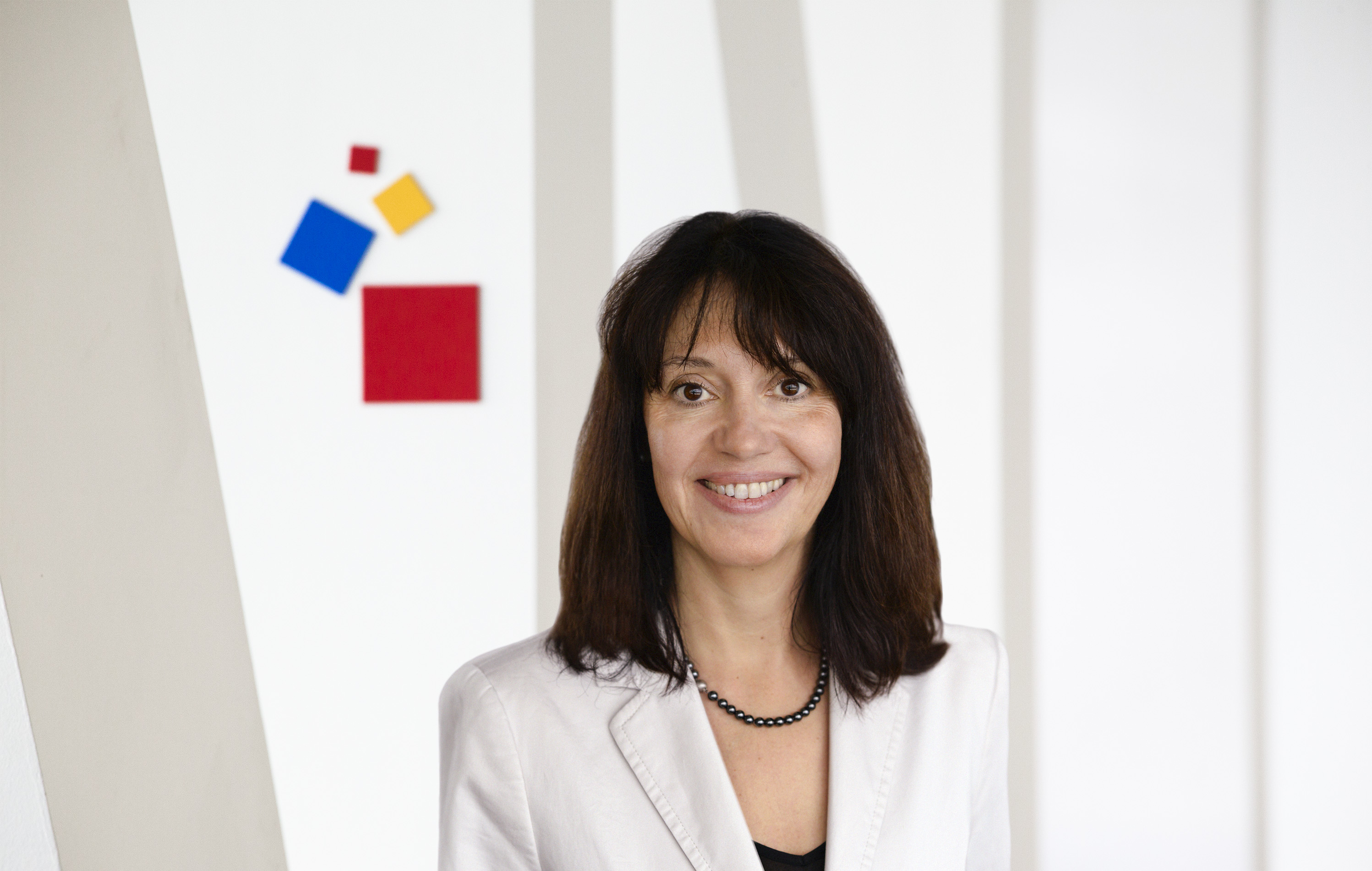 Instagram
Architecture and technology. Follow us on Instagram!
Open Instagram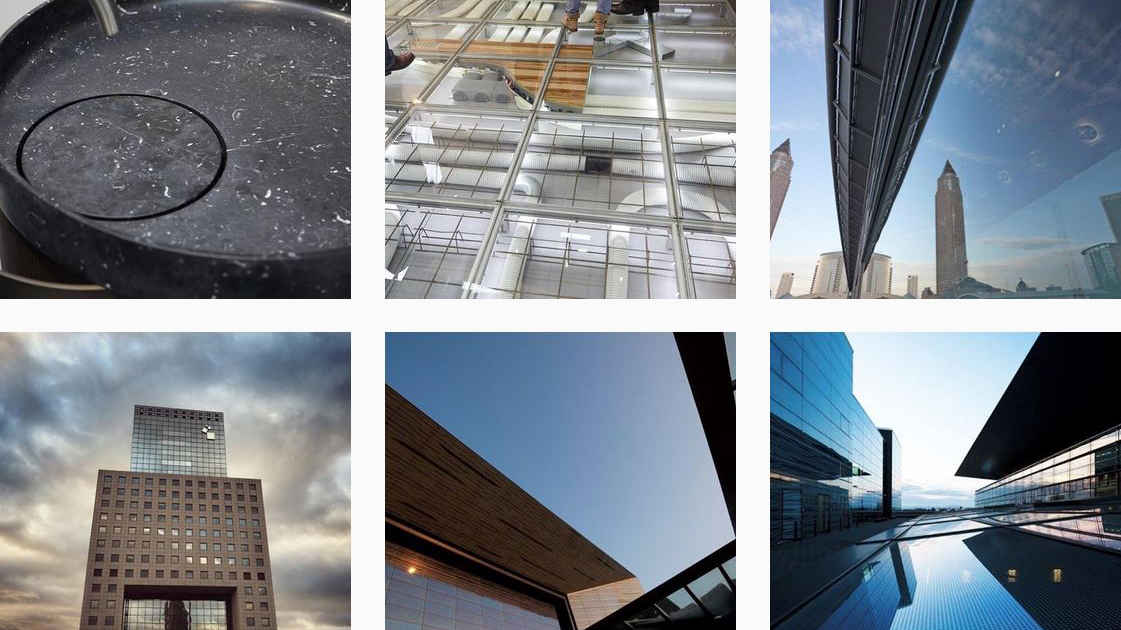 Find out more about the 80 Technology events here!